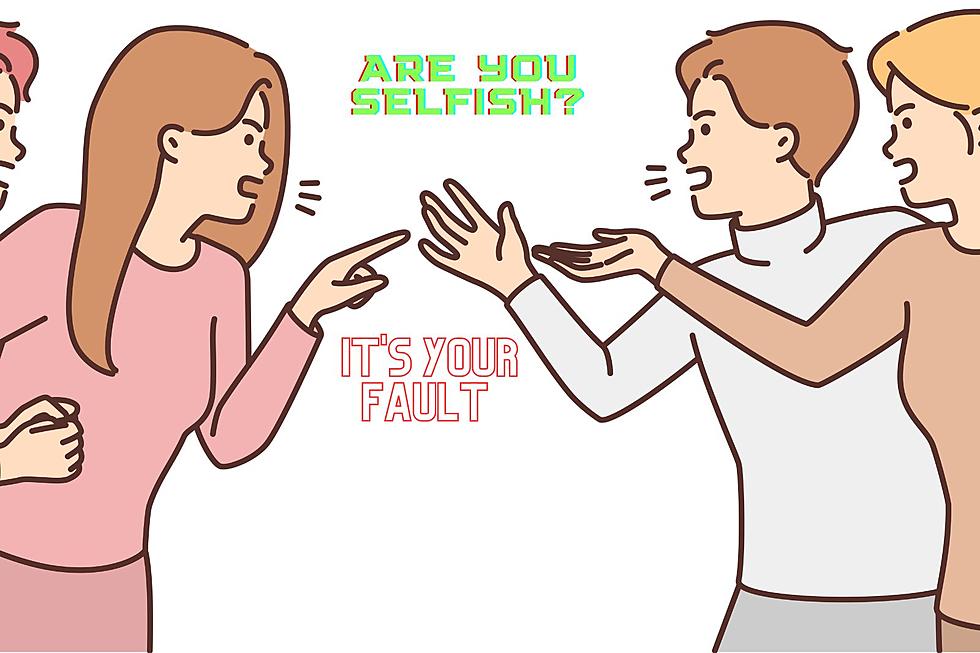 What Was Cascade County Sheriff Referring to When He Said Don't Be Selfish?
Canva
The Cascade county sheriff was not happy today when talking with the morning show on 560 KMON.  He says he was driving to the radio station this morning around 8am when a  truck flew past him and caused a big accident.  Sheriff Jesse Slaughter says people need to SLOW DOWN during weather like this.
On the show the sheriff said you don't even need to be driving close to the speed limit in weather like this.  In weather like this, the sheriff says he is driving around 15 miles per hour below the speed limit.  He says the conditions out there are the worst he's seen in at least a couple years.
Montana is first in what?
Here's what the sheriff witnessed this morning on his way into the station.
He says he was driving on the Old Havre Highway and he says, "this truck passed him like he was standing still."  That's when the truck caused a three vehicle pileup.  The sheriff termed it as a massive crash.   I know drivers have to be somewhere but "Don't be selfish" the sheriff said.  Slaughter added, "there are actual human beings in those vehicles and you don't want to damage those precious lives."  The sheriff says the Montana highway patrol is handling the investigation into the crash.
Who got arrested in Cascade County?
When asked if his office has seen many crashes today,  the sheriff says there have probably been dozens just this morning as he heard  dispatchers were very busy.  Great Falls Police have also reported several accidents.  The snow is expected to continue off and on through late this afternoon.