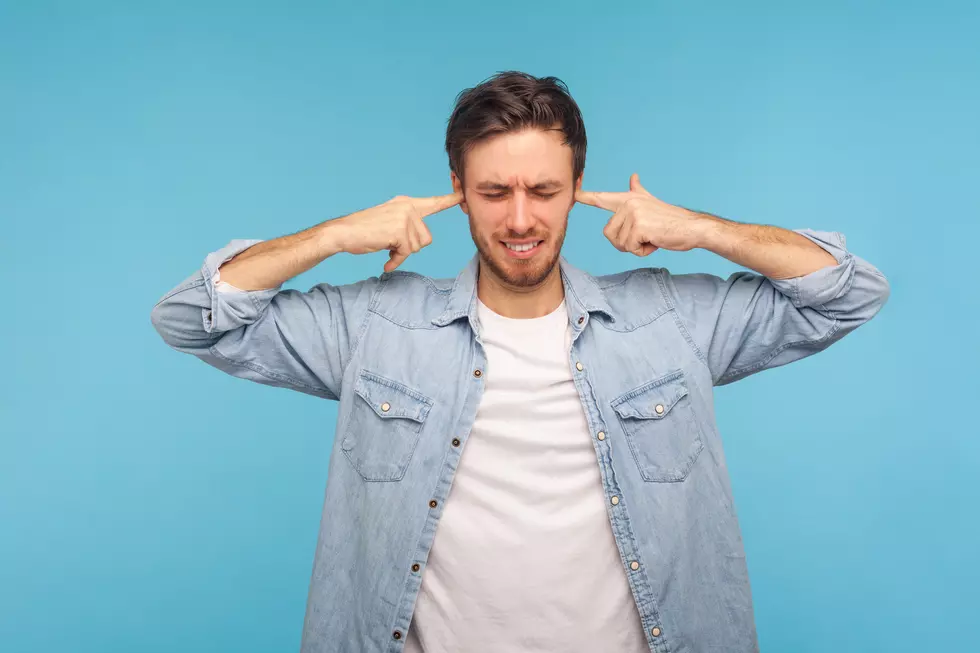 Did You Know People Can't Stand These Celebrities?
Khosrork
Perusing Reddit this morning I stubbled upon a post in r/Askreddit asking people which celebrities they can't stand. I though I would find many celebrities that are insufferable. I was surprised to find famous people they loved that included people like Elton John, Joel Mchale, Ben Affleck, Graham Norton, and notorious nice guy, Keanu Reeves. Elton John Likes to wow appreciative fans with letters, personal calls and tipping. Ben Affleck treats people who work with and for him with respect.
On the other side of the coin, there are some surprising celebrities that one wouldn't expect are incredibly rude, entitled and are problematic. Some are even regarded as extremely charitable and some that are having a newly found renaissance.
Shania Twain
Shania is having a good run as of late returning to performance. She has been in the news lately for changing a lyric in one of her songs. However on Reddit, people tell a different story. An individual posting on Reddit involved with a member of Twain's family told of Twain being unpleasant and rude to people quite literally turning her nose up at people and acting above them. Which was disheartening to the person as they considered Shania Twain to be a role model in their youth.
---
Will Smith
The Fresh Prince has been surrounded in controversy as of late on account o the slap heard 'round the world involving Chris Rock. That has now set tone for every interaction he has now-a-days. One story shared on reddit talks about Smith vacationing in Budapest with his family. They go on to say that Will Smith proceeded to climb a sacred monument without permission and then posted it to social media which prompted others to do so resulting in them getting heavily and publicly fined.
---
Mr. Beast
Jimmy Donaldson aka. Mr. Beast is a world famous Youtuber known for his philanthropy and general uplifting of people. He's in our household, and we as a family watched his videos helping people with his money challenges. It seems to help people and crown young Jimmy as one of the most popular social media influencers. However, at points I don't buy some of his actions under the guise of charity. It all seems like he's exploiting people for his money in doing challenges. The reddit post has someone telling stories of Jimmy and is entourage being very rude and short with people trying to service them in various ways. I kind of expect this from dudes in their early twenties with literally all the money in the world though I do not condone it. I have tried his Mr. Beast Burger and it's quite delicious.
You can see all the comments, plus other celebrities here in the Reddit post.
Do you have celebrity stories? Let us know on social media!
---
America's 15 Most-Googled Celebrities of 2022
Below, discover the most-Googled celebrities of 2022 in the U.S.