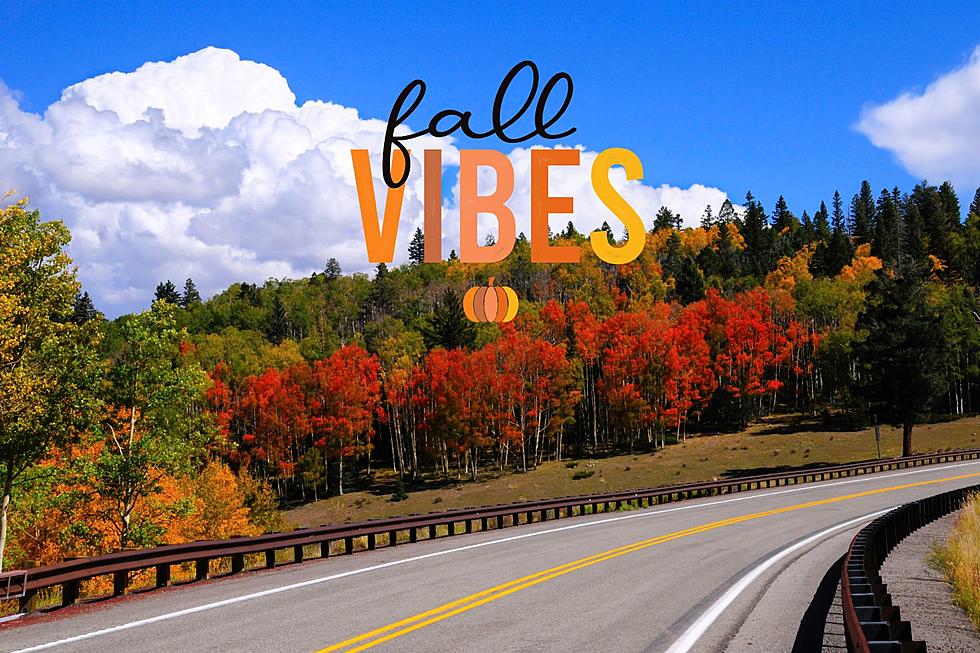 This Terrific Scenic Fall Drive Is Right On The Border Of Montana
Canva
The fall color change in Montana is the perfect combination of scenery mixed in with decent weather to really see some sights.  What if I told you that in less than 8 hours, you can be on one of the most scenic roads in America to see all the colors of fall?
Salmon River Scenic Byway
From CNN Travel, this is one of the most scenic fall drives in America, and it's literally at our back door.
From Visit Idaho:  "This 161-mile route follows the Salmon River providing access to jaw-dropping outdoor opportunities as well as a chance to visit ghost towns and other historical sites."
What Will I See Along The Way?
Sacajawea Interpretive, Cultural & Educational Center, Salmon.  Learn everything Sacajawea while taking in the beauty of fall.
Goldbug Hot Springs.  It's said the fall is the best time to visit for a good soak and a great view.  They also offer camping.  There is a spectacular sky view as there is almost zero interference with lights.
Snake Pit Hot Springs:  Roadside Secrets says, "This free hot springs isn't the deepest, or hottest hot spring in Idaho, but the easy access and incredible view makes it a worth-while stop."
Land of the Yankee Fork State Park:  According to Idaho Park and Rec, "Land of the Yankee Fork has several interesting historical sites including the Challis Bison Kill site, the ghost towns of Custer, Bayhorse and Bonanza, and the Yankee Fork Gold Dredge."  If you love mining history, this is the place.
Redfish Lake:  Visit Idaho describes it this way: "Its sparkling clear glacial waters framed by the dramatic jagged Sawtooth mountain range and surrounded by pine tree forested banks will leave you in awe."
What are you waiting for?  September through November is said to be the prettiest, most non-touristy time to visit this byway.
Be sure to stop in Butte and see why the Yellowstone Prequel, "1923" recently won a location award.
Here's a tiny peek at the fall beauty that is just down the road.
Salmon River Scenic Byway, Idaho
Salmon River Scenic Byway, Idaho
How Many of These Idaho Attractions Have You Been To?
Google "things to do in Idaho" and these attractions come up on nearly every list! With so many of them in our backyard, how many of them have you actually been to?