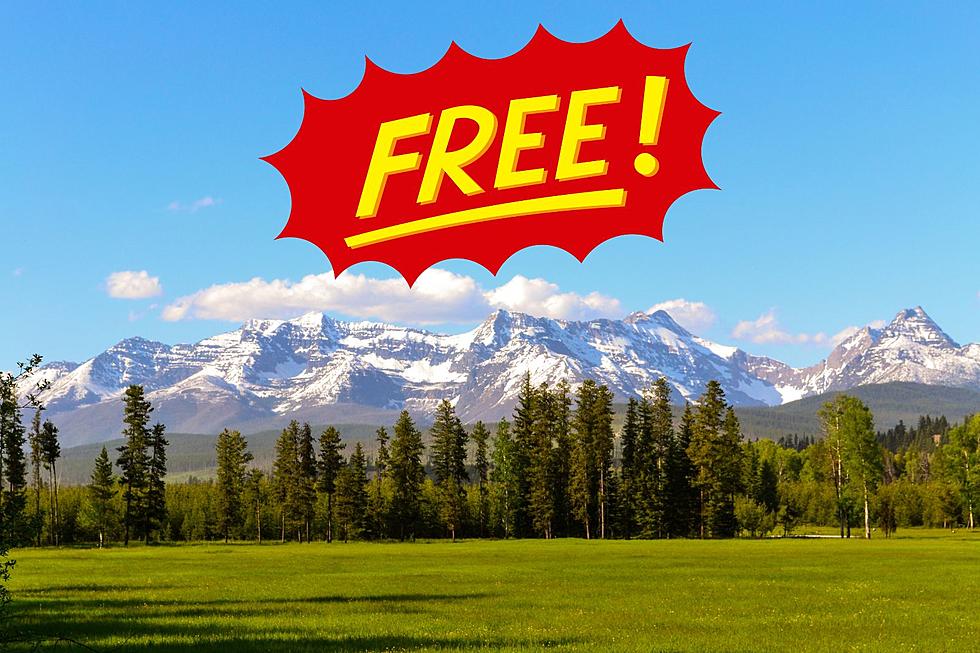 Check Out This List of Awesome Free Stuff to Do in Montana
Canva
Everyone know's the expression "the best things in life are free," call it a cliché but it's true— especially in Montana.
Broadly speaking, laughter and romance are on the top of the list of reasons why that expression is true. I think it's also worth mentioning that a of things that cost money are way overrated. Sometimes I wonder if people actually like travel as much as they say they do or if it's all just an act to look cool on Instagram. Sure, Rome is a beautiful city for a vacation but when I remind myself of the long flights and outrageous expenses necessary to make a trip like that possible, it seems less glamorous to me.
I do love playing video games, but it's important to have a healthy balance considering the risk of missing out on improving your life socially or in regards to physical health. More often than not you're probably better off doing something free than spending money on a new costume for your Fortnite character.
If you want to do something fun for free, you'd be lucky to live in a beautiful state like Montana. There's so many free things to do in Montana that it's especially convenient to have this list compiled by Stacker using activity-rating data from Trip Advisor. This article has more information for you, including this message to keep in mind "Please note that some of the locations mentioned in this context may be located in the state of Wyoming rather than Montana due to their proximity." Here's the highest-rated free things to do in Montana:
LOOK: Highest-rated free things to do in Montana, according to Tripadvisor
Stacker
compiled a list of the highest rated free things to do in Montana from
Tripadvisor
.
Take the Quiz: Can You Guess These 10 Symbols of Montana?
Do you bleed the 406? Show off your Montana knowledge by taking our quiz.