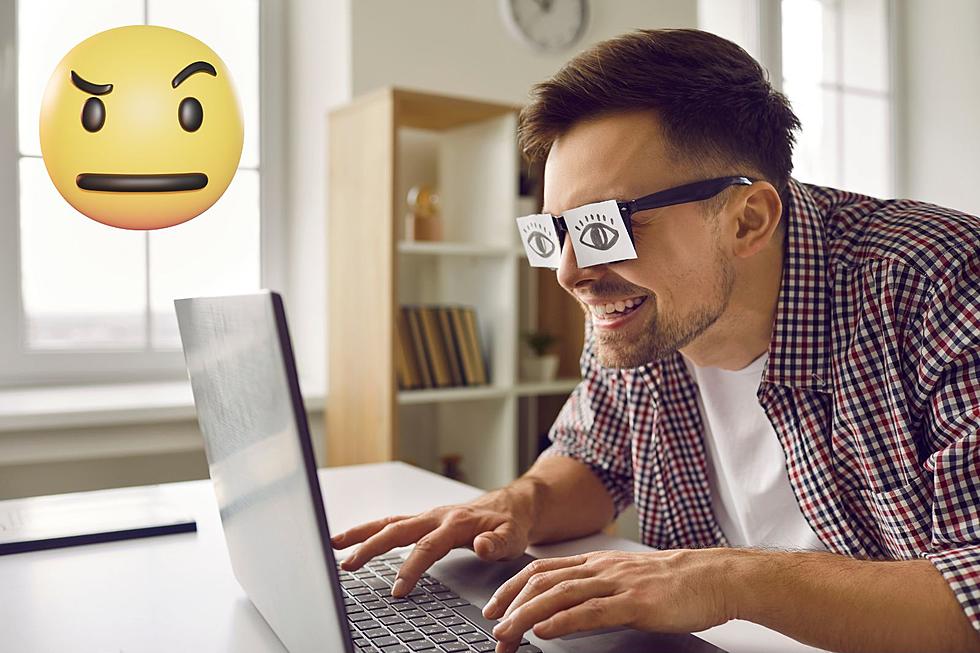 Laugh at These Unusual Questions Montanans Ask ChatGPT
Canva
OpenAI's ChatGPT came out late last November, and to the surprise of probably nobody, people have been asking it some weird questions. I myself had a strange conversation with it early this year, and was impressed with its ability to generate answers to fairly-advanced questions. I mean my answering my inquiries wasn't exactly straightforward, but other Montanans have really put this chatbot to the test.
I asked ChatGPT what unusual questions Montanans have asked it, and while we can't be sure any Montanans actually asked any of these, below is how ChatGPT responded:
Wow, Montanans sure are an interesting bunch— now here's my analysis on some of these burning questions:
What is a good place in Montana to search for buried treasure?
I won't tell you how ChatGPT answered this one because I'm hoping to secure the loot before you can make it out there.
What is the most efficient method of herding cattle using unicycles?
I'd recommend ditching the women repellant and herding cattle the normal way, but to each their own.
Are there any UFO sightings reported in Montana?
Not only has there been many UFO sightings in the Treasure State, Great Falls is the home of some famous UFO footage.
Can you help me find a recipe for huckleberry-infused buffalo jerky?
Everything's better with huckleberry, you could slather huckleberry on an eviction notice and make it better.
What is the best way to survive a grizzly bear encounter while wearing a sombrero?
So I guess whoever asked this thinks they might have to fight off a grizzly bear, and whoever that person is has a passion for Mexican headwear.
10 Unexpected Animals That You Might See In Montana
Montana is known for a vast array of wildlife, but there are also some animals that are rare to come across.
Montana When You See These 5 Area Codes, Don't Answer
If you get a phone call from one of these 5 Area Codes DO NOT ANSWER. Thanks to
SocialCatfish.com
for providing us with the information.