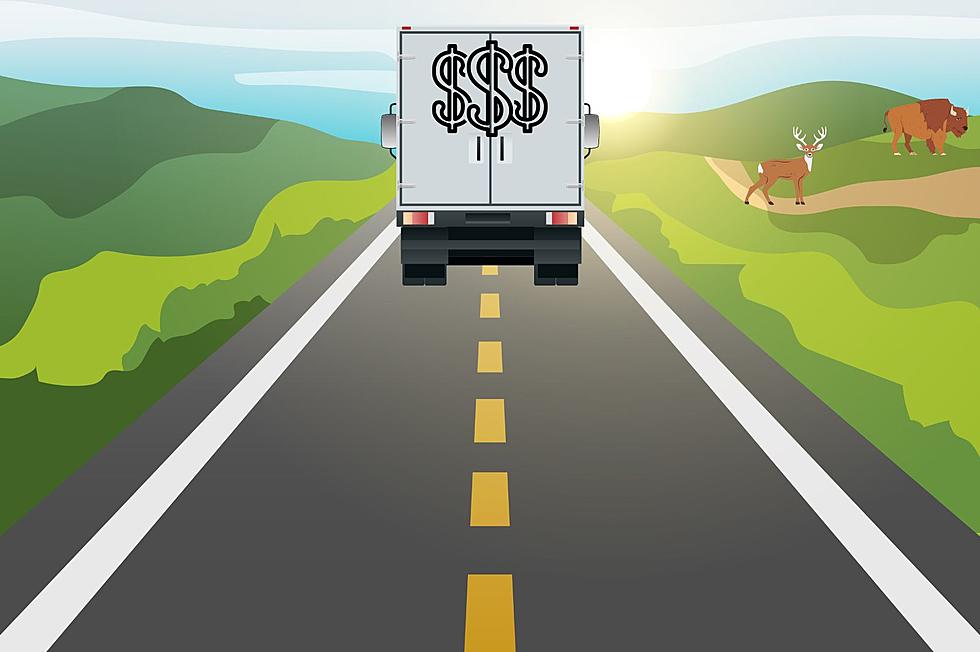 Montana's One Of 7 States That Can Claim This And It's Not Good.
Credit: Canva
Montana is one of the most desirable places in the United States to live. From all of the beautiful scenery to the outdoor adventure, people have been flocking to The Treasure State in large numbers and as a result, have forever changed the landscape of the state.
While there are still plenty of small Montana towns that are filled with charm and character that can be hard to find nowadays, we also have bigger cities that boost a more sophisticated and complex life, and for many Montanans, they're not a fan.
In fact, according to new data, Montana recently made a list that most Montanans aren't happy about.
Our friends over at WalletHub recently came out with a list of the most affordable places to live in the United States.  They broke down the cities in towns in each state, and if you're wondering which Montana city or town made the list...well, I've got some bad news for you.
Montana is one of a handful of states that doesn't seem to have a town or city on the list. That's right, it appears that there's not a city in Montana that is affordable to live in in 2023.
Of course, for many of us, this isn't new news, but it certainly isn't good news. With a combination of high-interest rates, over-inflated home prices, and low inventory, if you are looking to become a homeowner in Montana, it might be a bit bumpy for a bit.
Trust me, I completely understand, I spend a whole lot of time looking at homes for sale in the area where I live and think to myself, how in the world are these folks able to afford such expensive homes, I'm finding out, that many of them can't.
The good news is there is a lot of construction going on in the bigger Montana cities, the bad news, most of it is apartments and multi-family homes, so if you're looking for "affordable" single-family homes, you just might be out of luck.
Credit: WalletHub
LOOK: The 25 least expensive states to live in
LOOK: Here's where people in every state are moving to most
LOOK: Here is the richest town in each state
Just saying the names of these towns immediately conjures up images of grand mansions, luxury cars, and ritzy restaurants. Read on to see which town in your home state took the title of the richest location and which place had the highest median income in the country. Who knows—your hometown might even be on this list.