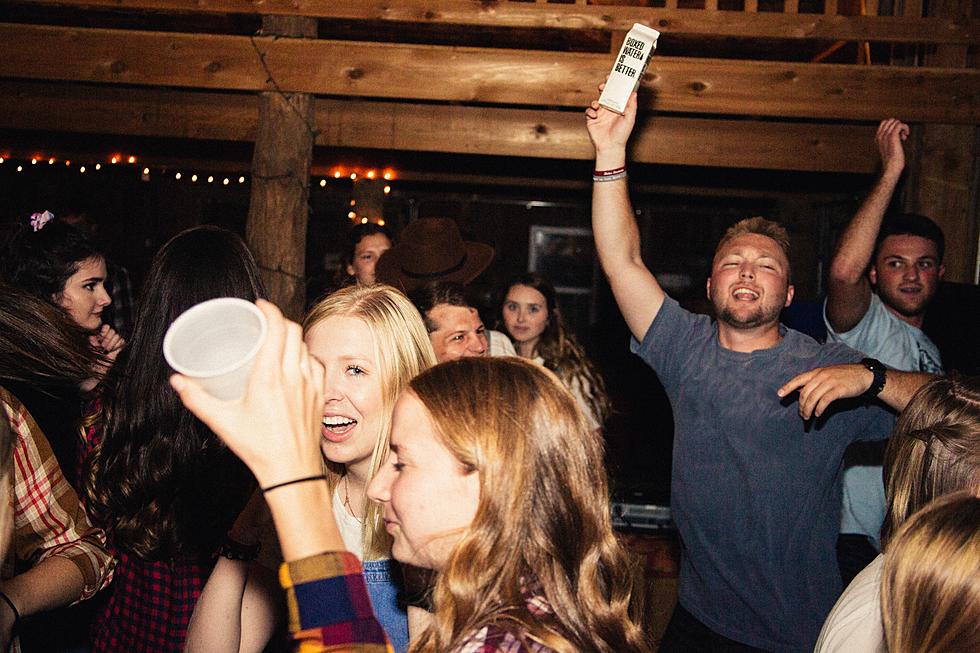 Cheers! The Montana's Top Party School Is Very Interesting
Photo by Jacob Bentzinger via Unsplash
After a long week of studying, students must let off steam, and having a few adult beverages can help.
If you have been to college, you know sometimes you must let loose and have a good time. If you are 21 years old or over, a beer or shots with your college friends can make a bad week into a fantastic weekend. It also helps if your school has incredible athletics to enjoy while having fun.
Montana has several colleges and universities, big and small, that have decent party scenes. Which one is the top party school? We have found that answer.
According to Stacker, the Top Party School in Montana is Bozeman's Montana State University. Stacker points out how the yearly Cat-Griz game is a massive all-day party, and many of the kids who come to Montana State hit the slopes during the winter and need a beverage to warm them up.
Montana State University ranks overall at #254 for Top Party Schools.
We aren't surprised that Montana State ranked higher than the University of Montana for the top party school in Montana. Montana State's student population has been growing yearly, and you can see these students every weekend in downtown Bozeman.
The only issue I have with this data is there is another college in Montana that could be considered the top party school.
That college would be Montana Tech University in Butte.
When I was growing up, I was told Montana Tech was the place to learn how to become an engineer and chug beer. I remember when Carroll College was playing in Butte, and several students, who might have had a few beverages in them, built a hangman's noose and had dummies adorned in Carroll College jerseys. They lit the whole construction on fire at half-time. They looked like they were having a lot of fun.
Partying isn't for everyone, and that's ok.
If you need to cut loose and have fun, these schools will help you relax after a long week.
For more details, check out Stacker.
Tourists Can't Pronounce These Five Montana Towns
Montana is a place that is filled with towns and cities with rich histories. The issue that some folks have is that these towns might seem tough to pronounce. Easy for locals, not for tourists.
Bozeman's Most Instagram Worthy Locations
Need a beautiful picture of Bozeman? Here is where you should go to take one.
Tourists Love These 5 Downtown Bozeman Businesses
When tourists are in town and go shopping, they tend to hit up these five stores to pick up something special from their time in Montana.