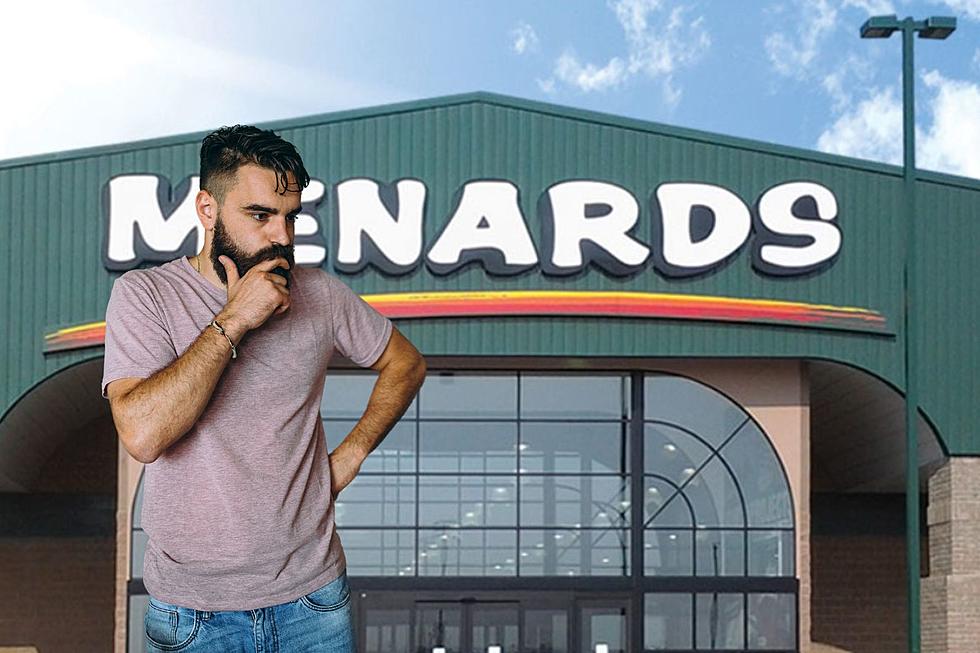 Will This Popular Home Improvement Store Ever Come to Montana?
Credit: Menards/Canva
A rumor recently surfaced on one of those nosy Billings Facebook community pages that Menards could be coming to Billings. None of the comments provided any substantial evidence if that rumor is true. Browsing the company's website, it appears they do not have a "coming soon" page and I could not find any clues that they are currently considering coming to the Treasure State anytime soon, which is too bad. Menards is pretty awesome.
The nearest Menards is Wyoming.
Never been to Menards? They're kind of like a cross between Shipton's Big R, Tractor Supply, Fleet Farm, North 40, and Lowes. Their inventory leans more toward the home improvement/construction side instead of agriculture. If you're from the upper midwest (the company is based in Wisconsin), then surely you've heard their simple, catchy jingle, "Save big money at Menards!"
More than 300 US stores.
Typically, when Montanans are asked what type of store they'd like to see come to town, answers usually include things like In-n-Out Burger, Whole Foods, Trader Joe's, and such. All of those are great, but I'd love to have a Menards in town.
More choices are great for consumers.
From built-it-yourself garage kits to pet supplies and bathtubs, Menards has a little bit of everything. Kind of a one-stop-shop. Some locations even carry a small selection of grocery items.
Do you think Menards will come to Montana?
Despite having 45,000 employees at over 300 locations in 15 states, the home improvement chain hasn't planted a footprint in Montana... yet. Got a news tip or a story idea? Reach out! Michael@BillingsMix.com
LOOK: Explore the iconic buildings from every state
From colonial homesteads to mansions by the ocean, iconic buildings define every state in the country. Stacker compiled this list of notable examples from historic and government reports and news articles.