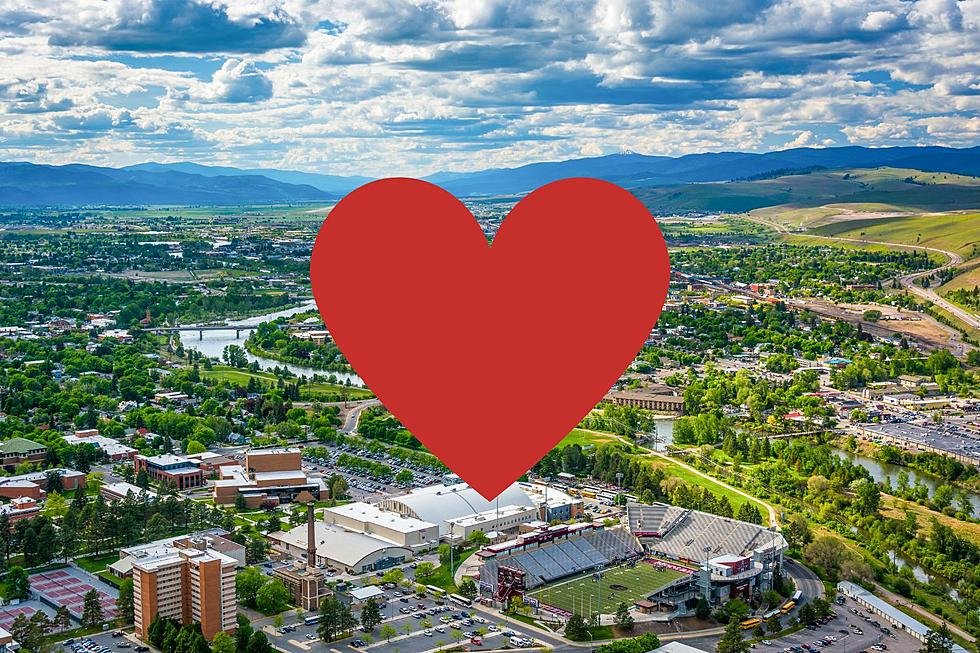 Why Missoula's Not on Time Magazine's List (And Why That's Good)
Canva
The other day my coworker Ashley shared with me the topic she was writing about, and I was stunned. When she published the article, I had to read it immediately, "Time Magazine Has Included a Montana Town in its 2023 Greatest Places". I know Montana has some of the greatest places, I just didn't expect a publication like Time to recognize that. It didn't make sense until I saw the exact place they chose...
Bozeman
Of course the squares over at Time chose Bozeman of all places, the most bougie, un-Montanan city in the whole state. To describe how they chose cities for the list, "...TIME solicited nominations of places from our international network of correspondents and contributors, with an eye toward those offering new and exciting experiences" according to their website. Given their criteria, I can see why they would choose Bozeman over my home city of Missoula.
I'm not sure my definition of "new and exciting experiences" match theirs. What experience is so great in Bozeman that you can't have in Missoula? Their description of Bozeman mentions their yoga studios, but Missoula has those too. I guarantee you I'm just as likely of awakening my kundalini here as I am in Bozeman. Time also praised Bozeman for its "alternative health-care outposts" and "high-end beauty stores". Maybe Missoula could compete on those factors as well, though it's true none of that is what Missoula is known for.
I'm not interested in any of what Time liked about Bozeman besides their ski area. What Missoula has to offer is weirder, and we like it that way. And we'd prefer international publications to not tell everyone to move here anyway, so there's that too.
The 10 Best Places To Visit In Missoula, As Chosen By Missoulians
Did your favorite Missoula location make the list? Here's where Missoulians like to go:
Adorable Dogs of Missoula
Missoulians submitted pictures of their dogs for National Dog Day. Enjoy!