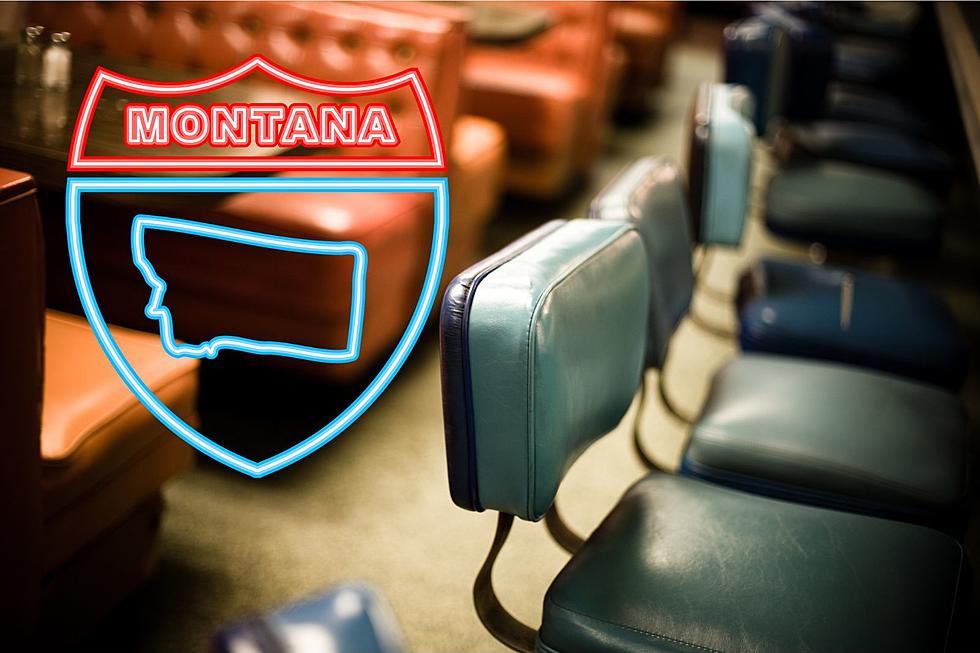 This Small Town In Montana Is Home To One Of The Best Diners
Canva
I grew up spending lots of time in diners. Every Saturday morning my mother and I would meet with my grandmother and aunts for coffee. Or when I'd travel with my grandfather to cattle auction, most sale barns had a little diner inside, and we'd get lunch together. So that's why I think I need to plan a trip to try out Montana's best diner.
I'm not saying I'm a diner connoisseur, but I do know my way around one. According to LoveFood, Montana is home to one of the best little diners in America. Best part is you can plan a trip to this diner while on your way to some of Montana's most beloved destinations.
That's right if you're traveling to Flathead Lake or even Glacier National Park it might be smart to plan your route to grab a bite to eat at this diner with the hot pink exterior. So what diner did LoveFood say was the best in Montana?
Betty's Diner in Polson
Why did LoveFood pick this place? Well here's what they had to say about Betty's Diner
Classic diner food, huge portions, good value for money, and a friendly, welcoming atmosphere – Betty's Diner ticks all the boxes, and then some. The fun, bright-pink building is just off US Highway 93 and backs on to Flathead Lake, so it's a great pitstop to grab a delicious burger and enjoy the gorgeous views, perhaps sitting at one of the outdoor tables. The gluten-free options are appreciated too.
I'm a sucker for a good diner while traveling and sounds like this is one to add to the bucket list.
LOOK: Every Montana Restaurant That Has Been Featured on Food Network
It's always awesome to see something from your hometown or state on TV. When Food Network comes to town, Montanans are ready. These restaurants have been featured.
5 of The Best Places to Get a Great Slice of Pie in Montana
Here are a few of the best places to get a quality slice of pie in Montana.
KEEP READING: 10 Best Steakhouses in Montana
If you live in Montana, you have to love a good steak dinner now and then. Luckily, here in Montana, we have steakhouses that spread far and wide throughout the state. If you are traveling through Montana or vacationing around the state, give one of these places a try.