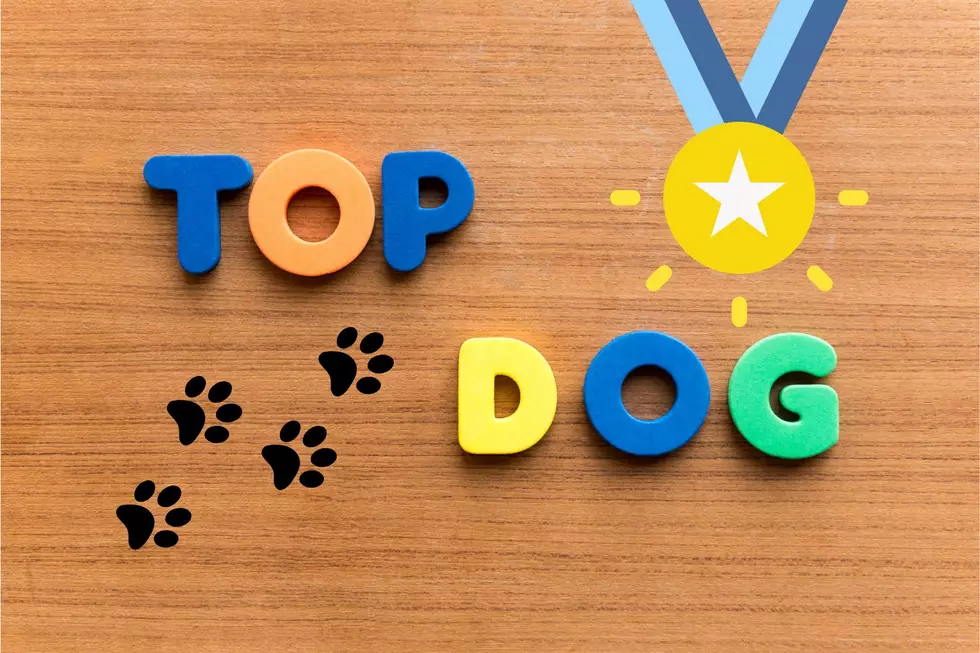 What Are The Top Dog Breeds for Families in Great Falls Montana?
Canva Pro
No offense to cat owners, but I'm a dog person.  There's just something about petting the outside of a dog that makes the inside of a person feel good. With hundreds of different breeds to choose from, which one is right for you and your family?
That's a tough question to answer because there are lots of variables that go into picking out a dog. Are you an active family? Do you live in an apartment or have a house with a big backyard?
You also should consider the age of children in your home.  Some dogs do better with little ones, while others would be best suited for a family with older children in the home.
Maybe you are looking for a guard dog, or just a dog that spends all day sleeping on the couch.
Most people rely on friends and family or past encounters with a particular breed when choosing a dog.
If you are unsure of what type of dog you would want or need, look into adopting a shelter dog.  The shelter would be able to direct you towards a dog that fits your lifestyle and living arrangements. Plus you are giving those dogs a second chance at a happy home.
There is the added bonus of an older shelter dog in that usually they are potty trained and will have some of their vaccinations as well.  That can help you save money to spoil them with treats and toys.
No matter what type of dog you bring into your home your life will be fuller with them in it.
Top Dog Breeds For Families With Kids
Picking out a dog for your family isn't easy, but here are some great breeds that do well with kids.
RANKED: Here Are the 63 Smartest Dog Breeds
Does your loyal pup's breed make the list? Read on to see if you'll be bragging to the neighbors about your dog's intellectual prowess the next time you take your fur baby out for a walk. Don't worry: Even if your dog's breed doesn't land on the list, that doesn't mean he's not a good boy--some traits simply can't be measured.