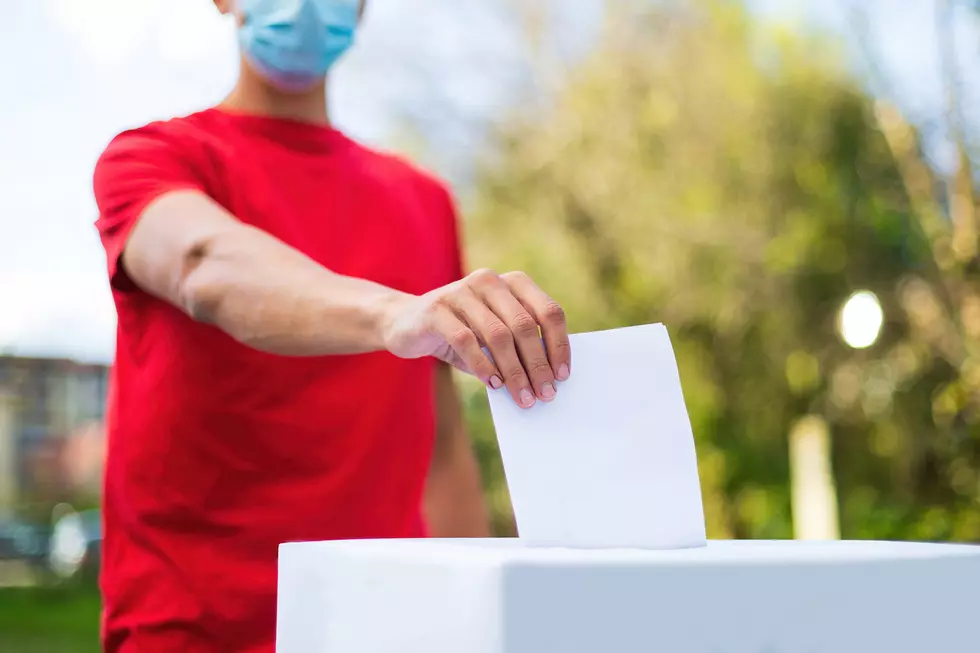 Voter Intimidation Is At An All Time High In America
24K-Production
In Arizona, and around the nation, there's been a problem with Voter Intimidation now that early voting is being done.
What EXACTLY is voter intimidation?
The act of intimidating, threatening, or coercing another person to interfere with their right to vote for the candidate of their choice. Voter intimidation is a federal crime punishable by a fine, up to one-year of imprisonment, or both.
How do I know if someone is trying to intimidate me at the polls?
Violent behavior in or out of the polling site, verbally threatening violence, confronting voters while in military of official-looking uniforms, brandishing guns or the intimidating display of guns, disrupting or blocking lines to the entrance of the polling place, following voters to and from and in the polling place, spreading false information about voter fraud, voter requirements, or any related criminal penalties, aggressively approaching a voters vehicle, writing down or photographing a license plate, and harassing voters and aggressively questioning them about their qualifications to vote.
Almost all of these things are happening right now in Arizona.
It's to the point that poll workers are quitting in droves.  It's estimated that by 2024, 1 in 5 local election workers will quit.  If you've seen the January 6th hearings, this is a HUGE problem since the attempted insurrection in 2021.  Not to mention that when voters are being intimidated, it takes law enforcement away from other crimes being committed in the area.
What do I do if I'm experiencing voter intimidation
First, as nicely as you can muster, tell them to step away
Second, take a picture of the person or persons attempting the intimidation
Third, call the FBI.  The civil rights division takes calls related to ballot access at: 202-307-2767 or toll free at: 800-253-3931
You can also call the US Department of Justice Civil Rights Voting Division at: 202-307-2767 or toll free at: 800-253-3931
VOTING IS YOUR RIGHT AS A CITIZEN OF  UNITED STATES OF AMERICA.  DO NOT LET ANYONE TAKE THAT AWAY FROM YOU.  EVER.
Still not registered to vote? Hit this link