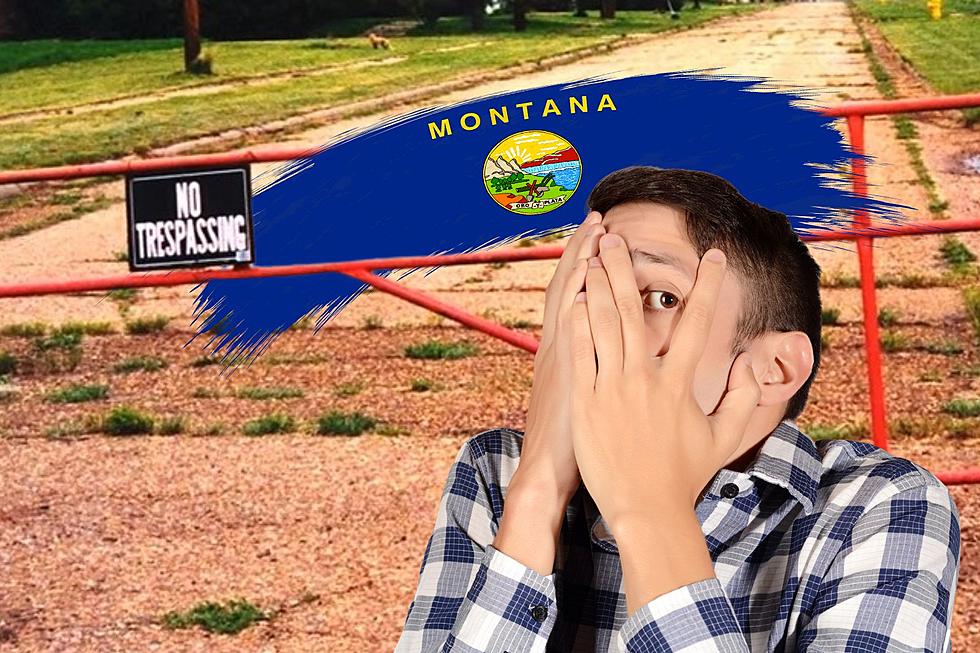 Wait Until You See This Strange Abandoned Town In Montana
davidegg22 via YouTube/Canva
When someone mentions "abandoned towns" I would normally picture ghost towns like Garnet, Montana. I would not think of a town that basically died in the 1970's, and I wouldn't think of one that actually still has a few people living there.
The town of St. Marie about 20 miles north of Glasgow was once home to the Glasgow Air Force Base. At it's height, the population topped over 7,000 and was built to house over 10,000. Once the base closed for good in 1976, most of the residents left town as well.
There were a few tries at getting people to stick around. Buildings were purchased and marketed as condos for retirees, but nothing worked. Then in 2012 a group of "anti-government" individuals tried to take over the town and make it a sovereign city, though they ultimately failed.
Today the former Air Force base and it's runway are used by Boeing to test their aircraft's. You may be thinking this town is empty, but would it surprise you to know that there are still almost 500 people living there according to the 2020 census. The post office is still in operation as is the Town Hall.
While there might be some signs of life in St. Marie, looking at the pictures below it seem that nature has all but taken over this town. The overgrown lawns and empty buildings seem much more eerie when you realize there are a few people that still live there.
Wait Until You See This Strange Abandoned Town In Montana
St. Marie once had over 7,000 people living there. Today less than 500 remain in this all but abandoned town in Montana.
KEEP READING: Garnet Ghost Town, Montana
LOOK: These 10 Counties Are Easily The Most Rural In All Of Montana
Thanks to
Stacker.com
we're able to rank the top 10 most rural counties in Montana. All statistics credited to Stacker.