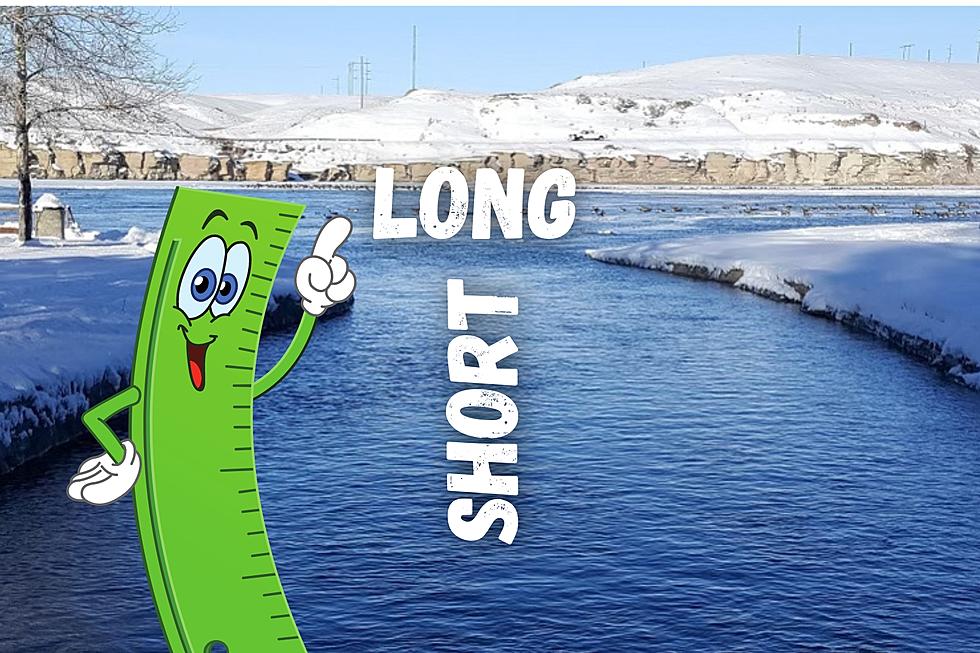 Size Matters When It Comes To The Rivers In Great Falls
Great Falls Montana Tourism / Canva
There are a ton of things that make Montana unique, and a good chunk of those are found right here in Great Falls.
One of those being the world's shortest river.
Just outside Great Falls lies Giant Springs Park, alongside the Missouri River.
Here, you'll find a plaque commemorating the Roe River, officially recognized by Guinness as "The Shortest River In The World."
It flows 201 feet and connects Giant Springs to the Missouri River near Great Falls. The Roe River vies for the title of the shortest river with Oregon's D River in Lincoln City.
Measurements of both rivers have yielded varied results, ranging from 58 to 200 feet in length.
The local schoolchildren in Great Falls orchestrated a successful campaign to secure the Roe River's entry into the Guinness Book of World Records.
Notably, the source of the Roe River, Giant Springs, is the largest freshwater spring in the United States.
I do find it a bit ironic that the world's shortest river flows directly into the longest river in the United States.
The Missouri River, born from the convergence of three rivers in Montana, is the longest in the U.S., flowing over 2,300 miles to join the Mississippi in St. Louis.
Despite its nickname "Big Muddy," sediment has been reduced due to human interventions like dams.
Hydroelectric dams are another pretty epic thing you'll find here in Great Falls!
In its upper stretch, the river offers a wilderness experience, historically explored by Lewis and Clark.
Next time you're out and about, check out the confluence of the world's shortest river into the nation's Longest River.
Missouri River Fall Float