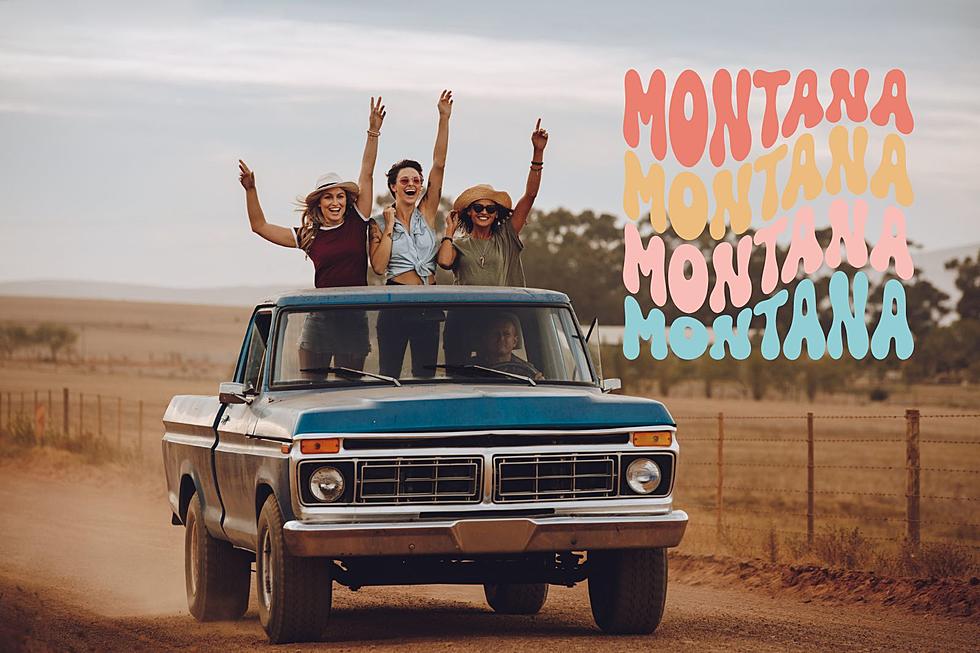 Can You Legally Ride In The Bed of A Pickup In MT?
canva
It's summer time and the nice weather brings out everyone in a small town, especially in Montana where you can just jump in the pickup truck and head to the local swimming hole for the day with all of your buddies.
It's pretty easy and self-explanatory, you pack the truck up and tell everyone to jump in. There's that one friend or friends that like the open air of traveling in the pickup bed.
There's been parents in the past that tell you it's against the law for someone to ride in the bed of a truck, but yet you, like me have never witnessed someone get pulled over for it unless they've been acting a fool.
Turns out parents were right, it is illegal for a person to just load up into a pickup bed as a passenger. One can ride back there, but there are rules to follow.
According to Montana law, there are exceptions to the rule.
 (a)  a passenger child subject to the provisions of 61-9-420;

(b)  a passenger actually engaged in work activities during the course and scope of employment;

(c)  a pickup truck the bed of which is enclosed by a camper or other hard cover;

(d)  a truck participating in a parade;

(e)  an emergency situation; or

(f)  a passenger wearing a seatbelt and occupying a seat that is firmly and adequately attached to the truck.
These exceptions only apply if the pickup has a closed tailgate for safety.
Local municipalities will define what a "pickup" and an "open bed truck" is so check for local distinctions.
Signs You Were Born In Montana
Signs You Were Born In Montana