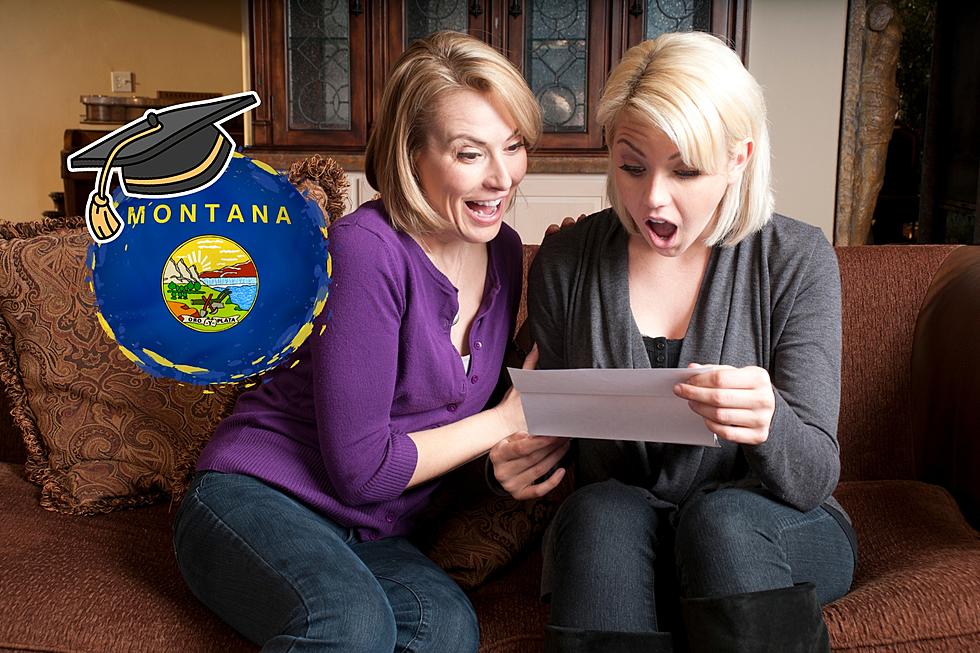 Which Montana College Is The Hardest To Get Accepted To In 2024?
Canva
2024 Hardest Colleges to Get Into I

n Montana
Going off to college is one of the most exciting times of a young persons life.
One of the most stressful times, is when you send off your application to be accepted and waiting for the answer to come back.
Plenty of juniors and seniors in Montana are probably already thinking about their secondary education careers.
From determining what they would like to major in to deciding what college to go to there are lots of other things to worry about as well.
There are the ACT and SAT tests to take and both can go a long way into getting you into the college of your choice.
That said some colleges in Montana are more accepting that others, so if you do not score as well as you like the first time, you might want to think about taking the test a second time.
Montana College Ranked By Acceptance Rate
If you are wondering just how hard it is to get into some of the schools here in Montana thankfully there is the website Niche.
They rank all sorts of metrics, and one of them is the acceptance rate of colleges in Montana.
Some schools are pretty easy to get into, and then there are others that are a bit more selective about who they let in.
In the gallery below we will break down the schools in the order of their acceptance rate, starting from the easiest and working our way to the hardest.
Which Montana College Is The Hardest To Get Accepted To In 2024?
Some colleges in Montana take you no matter what, others, you better have some pretty good grades and scored well on the ACT & SAT to get accepted.
Gallery Credit: Nick Northern
LOOK: Revealing The Best 15 School Districts In Montana
Wondering if your kids are getting the best education they can? Here we reveal the 15 best school districts in Montana thanks to
Niche
.
Gallery Credit: Nick Northern
KEEP READING: These Are The Top 10 Least Educated Counties in Montana
These counties in Montana can be considered the least educated, as they have the lowest percentage of population with a Bachelor's degree or higher. All information courtesy of
Stacker
.
Gallery Credit: Nick Northern