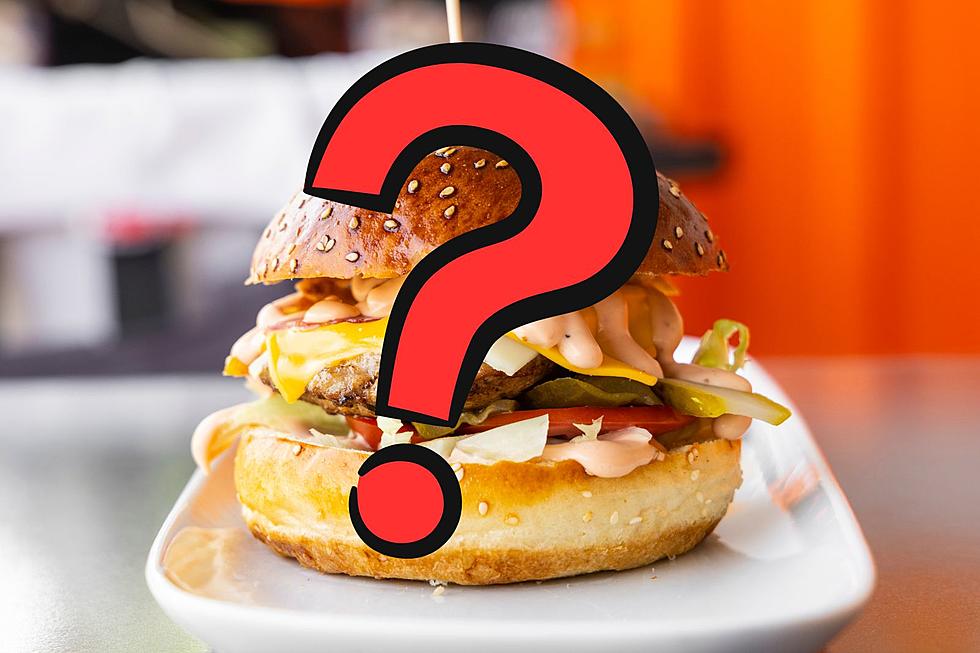 Best Burger In Montana? Food & Wine's Answer May Surprise You
Credit: Canva
Here we go, this is news that is going to start a major debate. There have been a lot of places in Montana that have been in the running to have the "Best Burger". Of course, this is all subjective. There is now a new contender to the title of "Best Burger in Montana".
The Search For the Best Burger In Montana is Ongoing
The search for a great burger in Montana is a noble quest, and I applaud all who have set out with the goal to find the best burgers in the state. The search continues from Kalispell to Darby, Missoula to Hamilton, Bozeman to Billings. There are plenty of contenders for the title. The good thing about trying to find the best, is you get to eat great burgers and see a lot of Montana.
Is the "Best Burger" No Longer in Billings?
Food & Wine has just released their list of the "Best Burgers in Every State" and the results may surprise you, and may anger some others at the same time. The Burger Dive in Billings has been a leader in the pack for burger enthusiasts as the "Best Burger in Montana". In fact they were crowned the "Burger Champion" of the World Food Championships in 2016, as seen on the TV show "Man vs. Food" according to their website. According to this new list of burgers, they are not the best in Montana.
Is This Missoula Burger the Best in Montana
The "Best Burger in Montana" according to Food & Wine is found at a newer Missoula restaurant, Wally & Buck located at 319 E. Front Street. The "Wally" has been dubbed the best in Montana.
It is Up To You To Decide The "Best Burger" in Montana
If you disagree, then this is your chance to take on the quest of finding the best burger in Montana. Good luck in your search, and happy eating.
LOOK: 20 American foods that raise eyebrows outside of the US
Stac



ker
compiled a list of 20 unusual and uniquely American foods that might raise eyebrows outside the U.S.