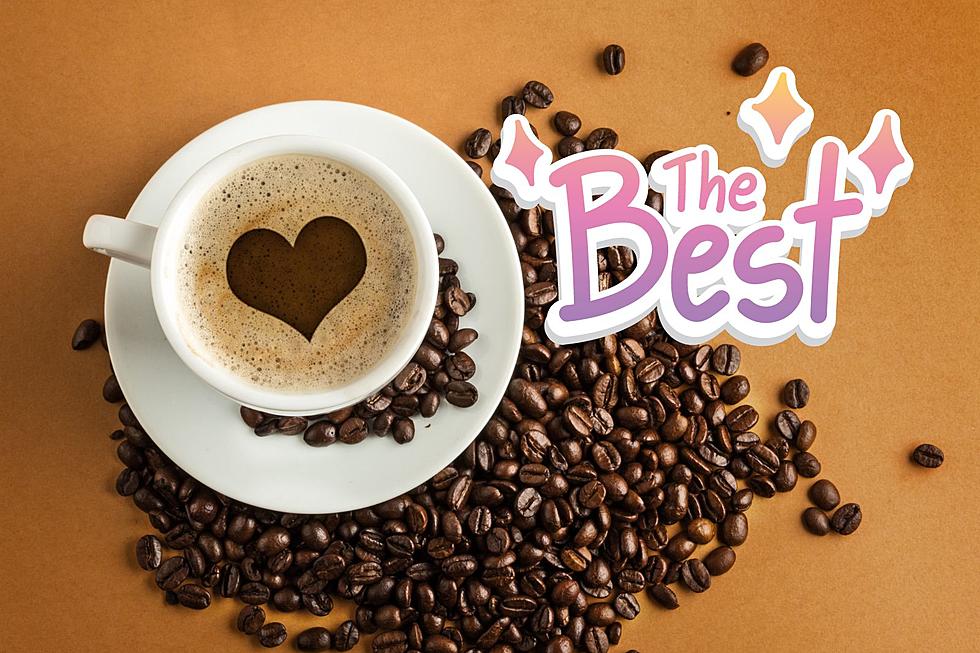 The 10 Best Coffee Shops In Great Falls, Montana
Canva
If there is one thing people are picky about it's their coffee. It's no longer just a cup of black coffee with maybe a little cream and sugar. Now it's turned into almost an art, both figuratively and literally.
People are pretty serious about their coffee. We've all seen the memes and apparel about how you can't talk to someone until they've had their first cup of coffee in the morning.
Sure there are some people who believe that those concoctions you get at Starbucks are mostly just sugar and you're not really drinking coffee. To them we say, let people enjoy what they want. If you are looking for some of best coffee in town to enjoy, we've got you covered.
Keep scrolling to see Montana cities that share their name with a famous big sibling 👇
There is no shortage of great coffee shops in Montana. In recent years it's exploded as well. When I moved here over two decades ago there were only a couple of places that were serving up anything more than just a cup of black coffee. Now you see them all over downtown, on 10th Ave S and elsewhere in the city.
But where do you go to get the best coffee in Great Falls Montana?
We looked at Yelp to find the top 10 best recommended coffee shops in Great Falls, and I think no matter which one you choose you'll find they will take care of your coffee needs.
The 10 Best Coffee Shops In Great Falls, Montana
It's the top 10 coffee shops in Great Falls according to Yelp.
LOOK: Discontinued Coffee Brands
KEEP READING: Great Coffee Spots Across Montana
Wonderful places to grab your next cup of Joe in Montana