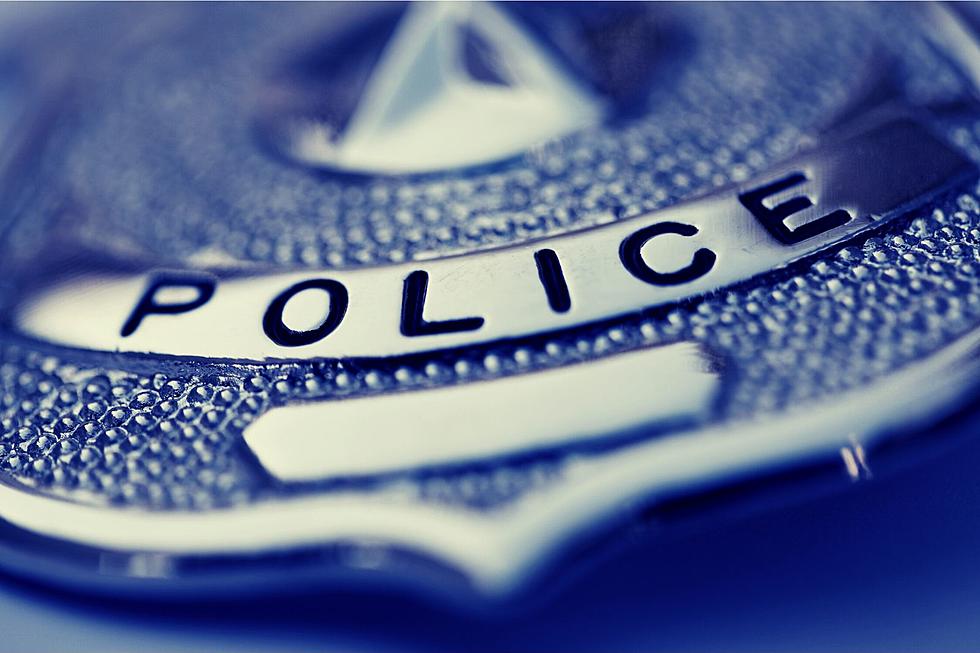 A Tribute To The Fallen Peace Officers Of Montana
Canva
With the recent shooting in Great Falls it reminds us all that our police officers can have their lives and the lives of their families changed in an instant. Sadly, there have been some police officers in Montana that have lost their lives while in the line of duty.
When one decides to become a police officer, they have made a choice that can put their lives at risk. It is a heavy risk to take as you never know what each traffic stop or interaction will bring.
Policing in America
In 2022, 60 police officers were killed by gunfire, but that is not the only dangers that can come while wearing the badge. There were 32 that lost their lives in a vehicle crash, and 14 killed by vehicular assault. The biggest cause of death among police officers in 2022 was actually Covid-19, with a total 77 officers lost as a result.
All of these stats come from the Officer Down Memorial Page website.  This is also where we have gotten the names of the Montana officers who have lost their lives while serving the public.
Montana Officers
Montana police officers have been fairly pretty safe when it comes to their jobs. There have been a grand total of 134 line-of-duty deaths in Montana. Some of those deaths date way back to the late 1800's as well.
For this tribute we're going to focus on recent officers who have lost their lives in the line of duty while bravely serving their communities.
A Tribute To The Fallen Peace Officers Of Montana
Remembering the Montana police officers we've lost while in the line of duty
LOOK: The Best Country Singer From Every State
Some states, like Oklahoma and Texas, are loaded with famous country singers. Others, like Nevada and Maine, are still looking for a real breakthrough artist. See the best and most successful country music artist from all 50 states, starting with
Hank Williams
and Alabama.