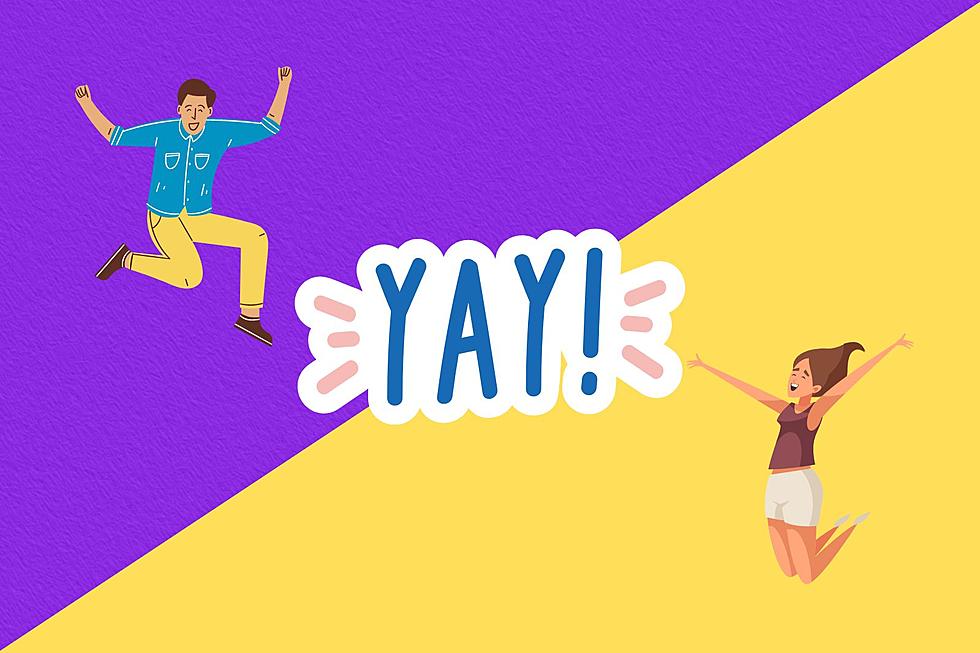 This Loved Great Falls Food Truck Makes Its Yummy Return Saturday
Canva
Food truck are blowing up in popularity not just in Montana but everywhere. I personally love food trucks. The big reason is usually they are serving up a bit more unique cuisine in them. Compared to a more traditional sit down restaurant, food trucks are allowed to take more "risks" in the food they are creating.
Food trucks are a great way for an aspiring chef to get their food into the public's mouths. Brick and mortar restaurants can be a big risk. That's not to say it's not a gamble to buy a food truck either. But without crunching the data too much, I would think the overhead to get started is lower.
Great Falls has recently seen food trucks popping up more and more in the past few years as well. There is one, however, that seems to be everyone's favorite, as you'll see a long line wherever they are parked.
Keep scrolling to see what food truck returns to Great Falls this Saturday 👇
PurpleGold is coming back this Saturday with what they are calling their "Bowl-A-Thon." Rejoice people of Great Falls, your long Acai Bowls free winter is over.
It's not just PurpleGold that is coming back as other food trucks are starting to come out of hibernation as well. The Dirty Wiener kicks off their season on April 29th. Some have already started as well, like Tacos El Valle and Chicken Chariot, just to name a few. If you'd like to know when and where your favorite food trucks will be, check out the Facebook group "Great Falls Food Truck Roundup."
If you're a big fan of food trucks, down in Butte on April 29th they'll be hosting a food truck festival. Giving you to a chance to check out and sample a variety of foods.
Butte Food Truck Festival
It looks like food truck season is going to be a successful and TASTY one this year.
Can't get enough food trucks? Keep scrolling to see the food trucks that Bozeman has to offer 👇
10 Bozeman Food Trucks You Need To Check Out
Who doesn't love a good food truck? Well, luckily here in Bozeman we have so many to choose from. Whether you want classic American fare, Asian, or even Pad Thai, these food trucks have you covered. Give them a try today.
LOOK!: 10 Great Falls Restaurants So Good We Want A Second Location
We asked you what Great Falls restaurant you loved so much that you wished they would open up a second location, here are the Top 10 answers.
KEEP READING: Where To Stop & Eat Your Lunch In Great Falls Without Ever Getting Out Of Your Car!
If you had to stop and grab a quick lunch, where can you stop and enjoy it? Check out these locations across Great Falls to dip your fries or get after your tacos!