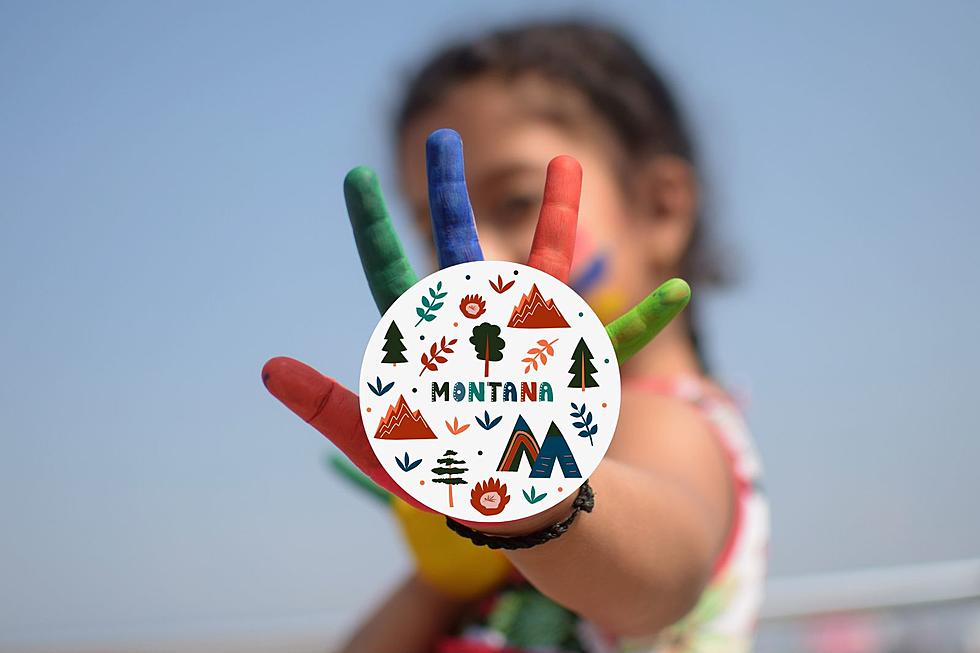 How Old Do Kids Have To Be To Stay Home Alone In Montana?
Canva
I'll never forget the first time I was left home alone. I was probably 12 and my mom gave me a can of Chef Boyardee and her and my dad went out to eat dinner. I think it was someones birthday or anniversary, I can't remember that detail. I do remember sitting at the dining room table and watching "Just One of the Guys" on Cinemax.

Turns out my parents could have left me home alone years earlier as in South Dakota there no specified age in which you can legally leave your kids home alone. Thankfully my parents were decent people and were not leaving a 5 year old home alone. If you suspect someone is neglecting their children or "being left home alone inappropriately," then the right thing to do is notify Child Protective Services.
What age can your child be left alone?
It varies state by state, and actually there are only 15 states that have laws that state a child HAS to be a certain age to be left alone or babysit.  That's according to World Population Review. Can you believe in Kansas it's legal to leave your child home alone at 6? I believe in letting your kids have independence, but that's crazy talk.
So what about Montana?
In Montana we actually don't have an age limit on when your child can be left home alone. Now some may think that we should, while others won't. I think it's better we don't. That's because you should know your own child well enough to know if they are capable of being home left alone.
I could think a 14 year old can stay home alone, you might think a child can be 12. Thankfully we both can be right. I think all that matters is that your children know they are loved, trusted and safe.
Oh, and make sure they have a can of Chef Boyardee as well.
LOOK: The Best Kid Friendly Places In Great Falls Montana
Get your kids out and active at these kid friendly places in Great Falls Montana
KEEP READING: Here Are The Best 15 Cities In Montana To Raise A New Family
Whether you're moving in state or from out of state here are the 15 best places for you to move to, according to
Niche,
and raise your family in Montana.
LOOK: 30 Authentic Montana-Insipired Baby Names That Don't Suck
When it comes to names, Montana has some great people, places, and things to name your baby after. We've got boys, girls and unisex names for you to choose from below!