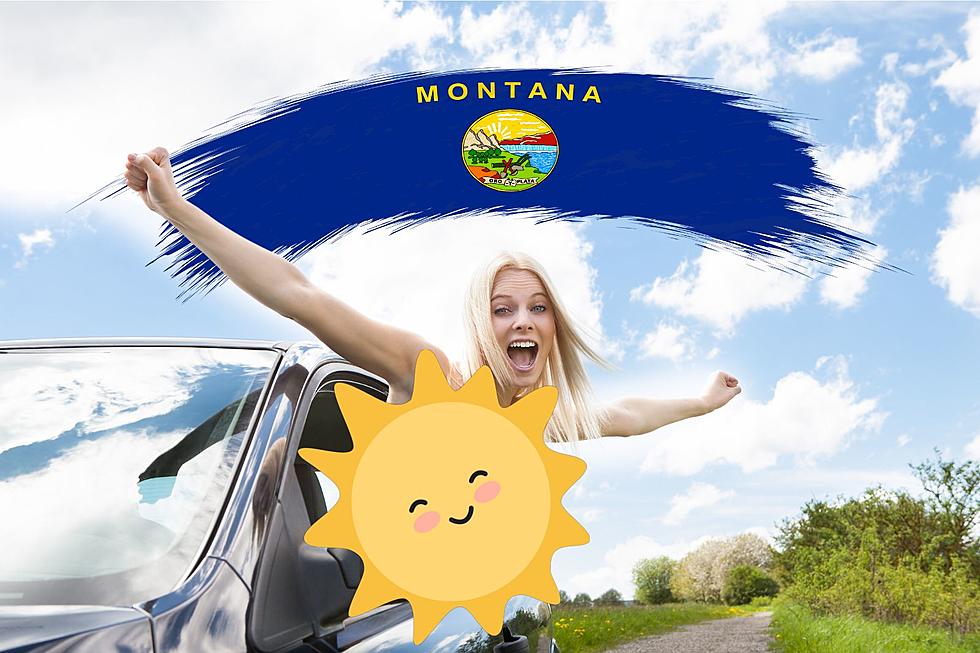 Are You Allowed Legally To Drive Naked In Montana?
Canva
It can get pretty hot during the summer months in Montana. Does that mean you can strip naked and drive around the Big Sky au naturel?
Is it illegal to drive naked in Montana?
If you like to be naked and want to hang out in the buff you are more than welcome to in Montana, within reason. There are places right here in the Treasure State that welcome you to be naked.
See Also:Want To Camp In The Nude? Where To Shed Your Inhibitions In Montana!
So you can go camping nude in Montana, but what about driving in the buff?
You can walk around your house naked and your car is sorta like a house, right?
Well, sorta I guess.
Lewdness Laws
This is one of those grey area laws in that it's not exactly illegal to drive around naked in Montana, but it's not exactly legal either.
It's legal in the "if no one catches me it's not illegal," sense of the law, but that isn't great logic to live by.
Should you get pulled over while driving naked then you could be guilty of public indecency.
You could also be pulled over because someone saw you driving around naked and reported you.
It could get really bad for you if it was a child that saw you. That could get you on an offenders list.
So, the answer to this question boils down to, "just cause you can, doesn't mean you should."
KEEP READING: Montana, Check Out This Apocalypse Super Truck!
Would you buy this massive truck?
LOOK: Baby names that are illegal around the world
Stacker
scoured hundreds of baby name databases and news releases to curate a list of baby names that are illegal somewhere in the world, along with explanations for why they're banned.
KEEP READING: Top Snacks for a Road Trip Across Montana
What is the best snack for a road trip in Big Sky Country? We asked and you have let us know these are the favorites. Here are the top 10 of our choices from your submissions that we think are the best of the best for hitting the road.