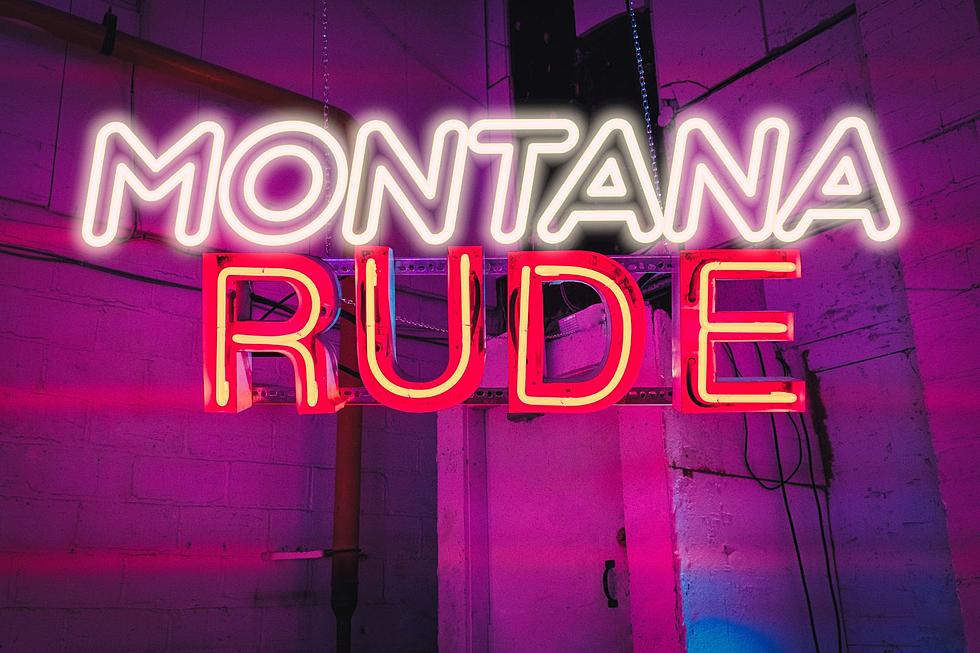 Montana Nice? Surprise, Montana One Of Rudest States In America
Canva
What states have the rudest drivers?
Montana residents like to think of themselves as pretty friendly and welcoming (unless of course you're from California).
Turns out we might not be so nice after all according to a new survey.
The website Insurify, set out to find which states were the rudest when it came to sharing the road with their fellow motorists.
Montana didn't fair to well when it came to their final results.
How did they compile their data that placed Montana among the rudest in America?
Failure to yield violations (failure to yield the right of way, failure to yield to a pedestrian)
Failure to stop violations (failure to stop for a red light, school bus, or stop sign)
Improper backing
Passing where prohibited
Tailgating
Street Racing
Hit-And-Runs
Montana drivers rank top 10 rudest in America
Montana came in ranked as the #9 rudest state for drivers.
Here is what Insurify found when it came to rude drivers in Montana.
Montana's nickname, The Treasure State, evokes many of the state's wonders, from its stunning open plains to its soaring mountain peaks. However, it probably doesn't call to mind Montana residents' record of impolite driving citations, which is less than pristine. Indeed, Montana's rude driving infraction rate of 2.38% is nearly 1.3 times greater than the national average.
The number one most common rude citation was failure to stop at a stop sign in which we had a 68% greater than national average.
Turns out most of the mountain west are pretty rude drivers.
North Dakota ranked #10, Wyoming was #8 and Idaho was #1.
LOOK: The oldest cities in America
Though the United States doesn't have as long of a history as some Old World countries, it still has plenty of historical charm.
Stacker
brings you a list of the 50 oldest cities in America.
KEEP READING: Turns out Cut Bank isn't the coldest place in Montana