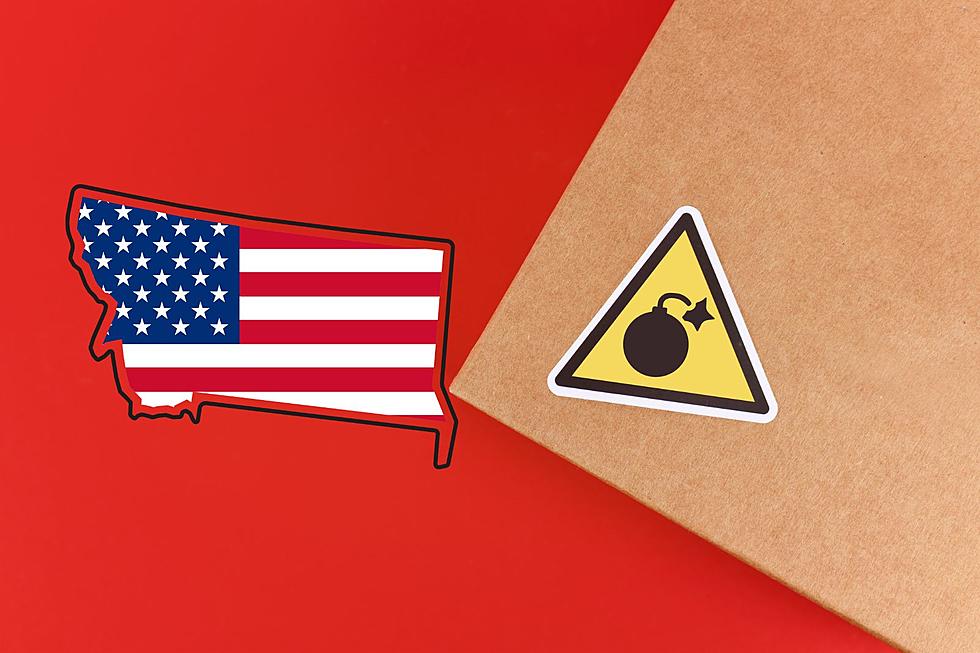 This Unknown Montana Man Terrorized America For 17 Years
Canva
Montana likes to stay out of the public eye. The less people think about us the better is how most residents think. There has been far to much focus on our state in the last couple of years with the success of "Yellowstone," people moving here while being able to work from home. None of that attention compared to the attention Montana received in 1995.
The website 24/7 Wall St went state by state and looked for the most infamous crimes committed in each state. Some of the crimes in other states, while gruesome and grizzly, didn't capture the collective attention of America like the one from Montana.
A 17 year long manhunt
Why did this crime so fascinate the country? Probably because of how long the crimes went on without being solved, or even knowing who was responsible. By the time the criminal was finally captured it was the longest and most expensive investigation in the history of the Federal Bureau of Investigation.
The code name used in the man hunt was UNABOM which stood for University and Airline bomber, which lead to the media calling the criminal, the "Unabomber"
Beginning in 1978 Theodore Kaczynski mailed untraceable explosives to his perceived enemies. Here is what 24/7 Wall St had to say,
Over the next 17 years, he sent or delivered bombs to university professors and others he disdained for crimes against the environment or for developing modern technology, killing three and wounding nearly two dozen.
Kaczynski might have never been captured if it wasn't for his own hubris. When the "Washington Post" published his manifesto it was his own brother who identified him. He then tipped off authorities to a secluded cabin in the woods just outside of Lincoln, Montana.
Today Ted Kaczynski is serving serving eight life sentences without possibility of parole.
KEEP READING: 25 True Crime Locations: What Do They Look Like Today?
Below, find out where 25 of the most infamous crimes in history took place — and what the locations are used for today. (If they've been left standing.)
LOOK: 7 Times Montana Was Featured On The TV Show Unsolved Mysteries
See the 7 times Montana was featured on the TV show "Unsolved Mysteries."