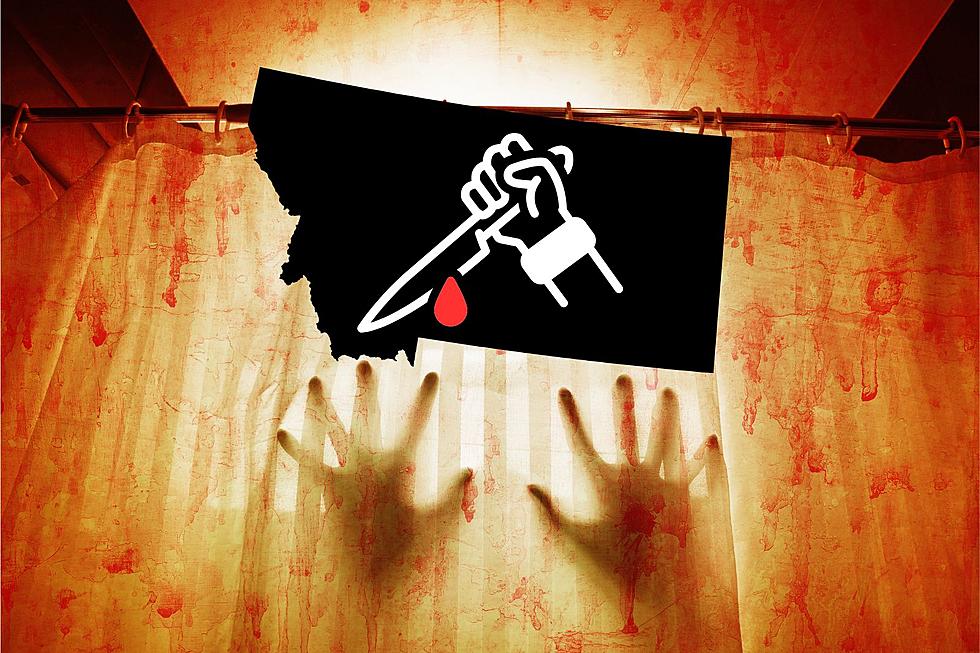 The Truth About Your Chances Of Being Murdered In Montana
Canva
Fear mongering is pretty much all you get anymore from the news. There is the old adage in journalism "If it bleeds, it's leads," meaning that promoting fear gets ratings. Turn on any prime time opinion show masquerading as news and all you get is how bad the world is right now. What if, that's not really the case?
So murder, it's a scary topic for sure, and not something I'm taking lightly or trying to make a joke of. That said I wanted to find out the chances of me being murdered while living in Montana. That meant looking at a lot of crime statistics, but there was one website that really stuck out to me. Uncovered, has data for violent crimes, unsolved murders and also homicide in Montana.
What are my chances of being murdered in Montana?
Well according to Uncovered
there were about 1,303 murders in Montana between 1980 and 2019.
That averages out to only about 33 murders a year. But, that still doesn't really give us the "truth" about your chances of being murdered while living in Montana.
Again from Uncovered who got their information from the Federal Bureau of Investigation's 2019 Uniform Crime Report,
The homicide rate in Montana in 2019 was 2.5 per 100,000
So if you were standing in room with 100,000 people only two and a half of us would be killed. I'm not sure how you only kill half a person, but if I was in that room I might want to be that person.
Good news indeed. Now of course your chances go up when you compare population sizes, like between Billings and Harlowton, but overall we can thankfully say we're pretty safe living in Montana.
7 Times Montana Was Featured On The TV Show Unsolved Mysteries
See the 7 times Montana was featured on the TV show "Unsolved Mysteries."
KEEP READING: 25 True Crime Locations: What Do They Look Like Today?
Below, find out where 25 of the most infamous crimes in history took place — and what the locations are used for today. (If they've been left standing.)