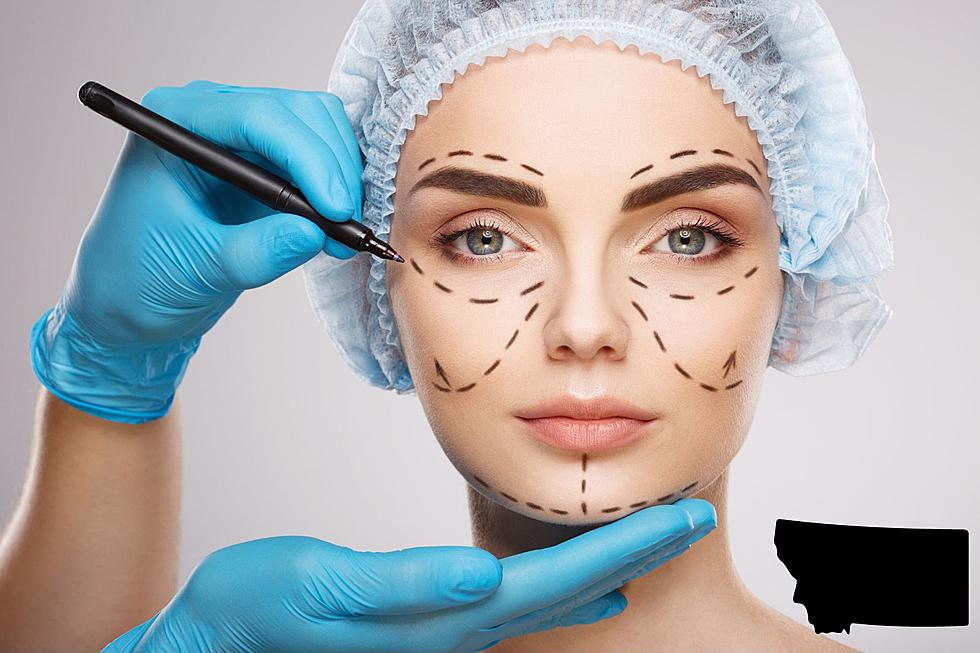 Where to Get Plastic Surgery in Montana
Canva
Plastic surgery isn't just a Hollywood-actor thing anymore, now you can get work done pretty much anywhere in the United States— even Montana. Whether you've had some sort of injury or you simply want to change up your look, the option of making surgical changes is comforting in a world where image can be so important. Here's a list of some places where you can get plastic surgery done in Montana:
Montana Center for Facial Plastic Surgery - Missoula
This establishment offers many types of services including face lifts, eyelid surgery and rhinoplasty. They also have a section of their website dedicated to male plastic surgery, which has chin implants and neck liposuction among other options.
North West Plastic Surgery Associates - Polson, Helena
They offer a wide range of surgeries for faces, breasts and bodies. Their website claims they have individualized care for each patient, which seems preferable to a one-size-fits-all approach.
Gallatin Plastic Surgery - Bozeman
They also offer services many services, and I appreciate they have a whole section of their website dedicated to walking you through the whole process from start to finish.
Billings Plastic Surgery - Billings
Why should you choose this place for your plastic surgery needs? They actually have a video on their website that answers that question.
Great Falls Plastic Surgery - Great Falls
I love this quote from their surgeon, Dr. Ploplys: "our office treats conditions ranging in severity from cancer to that little wrinkle on your forehead. I always remember that every problem is serious when it is your own." Check out details on their website.
What are the most popular last names in Montana?
How popular is your last name in the state of Montana? We've got the list for you to see here.
10 Fascinating Answers to Questions About Montana on Google
Here's a list of the most frequently asked questions about Montana on Google.