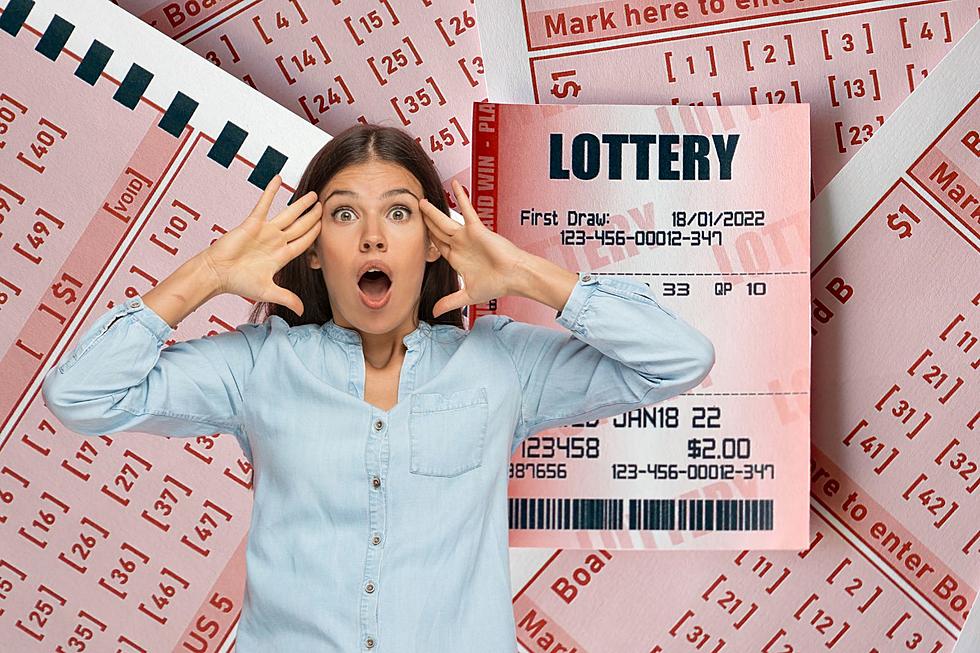 Over 1 Million Dollars in Lottery Money Is Unclaimed in Montana
Canva
How is this possible?
How do you buy a lottery ticket, and then just never check to see if you are a winner? I don't play the lottery very often, but if I do, I put it right in my wallet then the next time I'm at a gas station I check to see if I won.
Keep scrolling to see what to do if you actually won the lottery 👇
That doesn't seem to be the case for everyone though, as according to the Montana Lottery's website, there are over 1 million dollars in prizes unclaimed in Montana. The mind blowing thing is one of those unclaimed winning tickets is worth 1 million dollars.
I could see forgetting about a prize for a $1 scratch card, but a million dollar ticket still being unclaimed in the Montana Millionaire lottery is just crazy to me. Either they're so rich they've forgotten they bought it, or they're dead.  Those are the only two scenarios I can think of that would explain why they haven't claimed it yet.
So what happens when a lottery ticket goes unclaimed?
For national lotteries like the Powerball, if a person doesn't claim a winning lottery ticket in the allotted time frame, the money contributed goes back to the states. More often than not that money is then put back into the lottery fund to help out with future jackpots, that's according to the website Yotta.com.
So if you have a pile of lottery tickets you haven't checked in a while, I suggest you do. I would especially check them if you ever bought one at a Butte Town Pump.  You might just have a million dollar winner.
Keep scrolling to see what frivolous things people would buy if they won the lottery 👇
How To Protect Yourself And Your Money If You Win The Lottery
Whether you've recently won the lottery (or are planning to!), there are some things you should do right away to protect not only yourself but also your money.
KEEP READING: Check Out the Frivolous Things People Say They'd Spend Money on if They Won the Lottery
We asked people what frivolous thing they'd spend money on if they won the lottery (after all bills and such are paid, obviously) and their answers didn't disappoint!