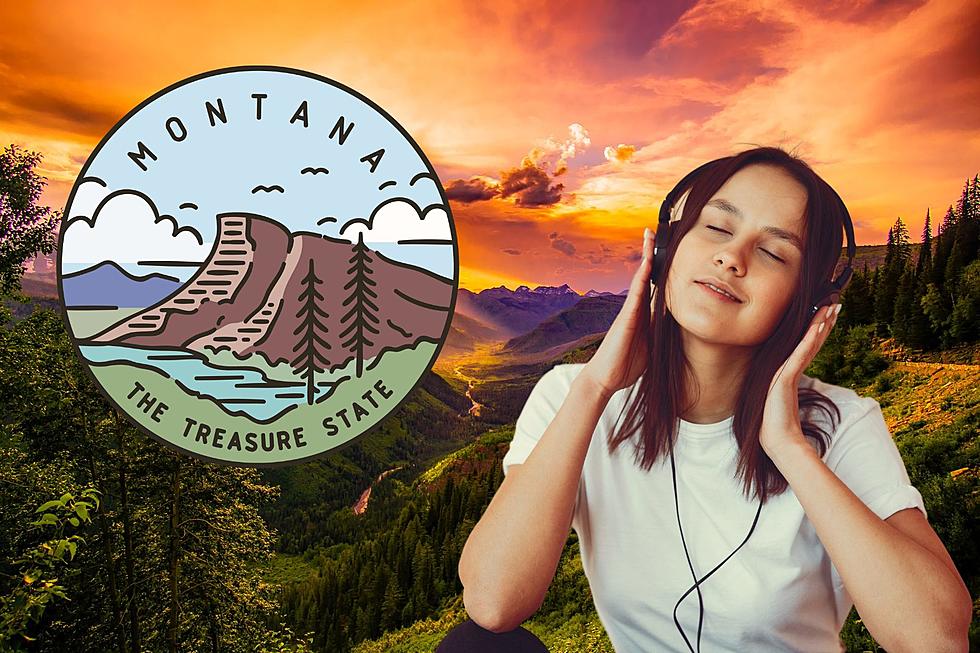 The Top 10 Best Songs That Are About Montana
Canva
Montana has long been inspiration for all sorts of artists. From writers to painters to musicians, people find something that sparks a creative joy in them. It should come as no surprise then that there are plenty of songs about Montana.
Top 10 Books About Montana
Art is subjective and I'm sure I might leave off a song, or two, that you think should have been on this list. I tried to add a mixture of new and old, along with a mixture of all genre's of music. There is also no ranking to this list, they are just 10 great songs about Montana for you to enjoy.
Ken Overcast - Montana Lullaby
We start with the official state lullaby, written from the perspective of a cowboy. The song is soft and sweet and captures that old west feel perfectly.
Owl City - Montana
Written about an 82 year old family member that took a train to Montana at 15, he utilizes the "Get Lost (In Montana)" slogan beautifully. This version has audio from the family member, you can hear in his voice the love he has for Montana.
Merle Haggard - Big City
Who hasn't wanted to escape the "Big City" and move to Montana, well I guess those of us who already do.
Wylie & The Wild West - My Home's In Montana
Wylie Gustafson does an amazing job with this old cowboy song that from my research goes back to 1936. I also learned from my wife, who was born and raised here, that the kids learned this one in school.
Daya - Montana
The newest song on our list was released in 2021. Daya, much like Merle, wants to escape the city "Cause I'm tired of the busy nights, Fed up with the city lights."
Dan Seals & Marie Osmond - Meet Me In Montana
A love story about two people who set out to follow their dreams but realize they had it best being together in Montana.
John Denver & Emmylou Harris - Wild Montana Skies
Here we have another song about how you may leave Montana, but it never leaves you, gnawing at you until you return. It was also voted "best song about Montana" in a Great Falls Tribune poll.
The Decemberists - Rox In The Box
While there is no mention of Montana in the title, this song is written about a mining accident that took place in Butte in 1917. Singer Colin Meloy is from Montana.
Chris LeDoux - Montana Rodeo
Chris LeDoux was a singer who had more cowboy chops than most before and probably all after. Here he's singing about how the rodeo is an event that people wait for all year and it's a highlight for all in town.
Frank Zappa - Montana
Our last song on the list is probably the most out there song about Montana, but what Frank Zappa song isn't out there? It's about a man who is moving to Montana to farm dental floss. Yes it doesn't make sense, and yes it's very loosely about Montana, but it's fun and catchy.
Best Quotes About Montana