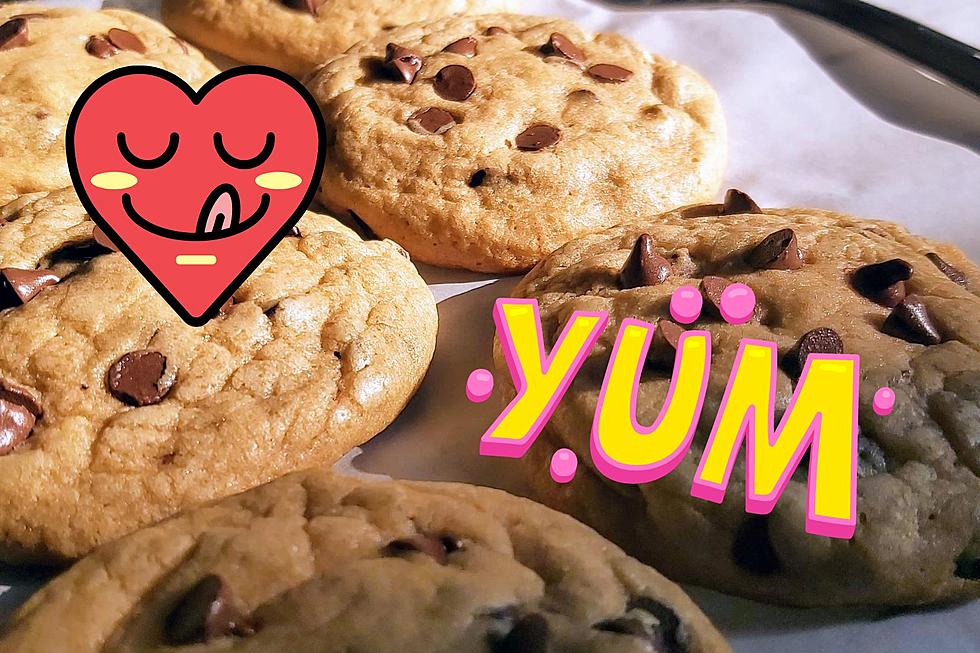 Montana's Best Cookie Is Found At A Pasty Restaurant?
Canva
A warm chocolate chip cookie just out of the oven with a glass of cold milk is about as American as you can get. We love cookies in America, as over 2 billion of them are eaten each year.
There are plenty of places to buy cookies in Montana but there is one place that seems to have the BEST most desired cookie in the Treasure State. It's also at what you might consider the last place you'd think to go for cookies.
According to an article from Lovefood they found the most irresistible cookie from each state. From the article
Who doesn't love a perfect cookie that's slightly crispy on the outside and perfectly soft and chewy in the middle? And whether it's classic chocolate chip or something more adventurous like lavender shortbread, the USA is filled with the most incredible sweet creations.
So just where will you find the most irresistible in the state of Montana? That would be MineShaft Pasty Co. in  Hamilton, Montana. This is what Lovefood has to say about their creation,
A small, family-run café, MineShaft Pasty's primary focus is delicious pasties, but you'll also find myriad sweet treats. Best of all are the chocolate chip cookies: customers say they're heavenly, and commend how they're equal parts chewy and crunchy. Get more than one because you're bound to want seconds.
It's neat that a place known for hearty and savory meals also is the place that one can go to get one of the best sweet treats in Montana.
Keep scrolling to see the top 10 most popular cookies in America.
The 10 most popular homemade cookies in America
Check out the 10 most popular homemade cookies in America according to
Savory Experiments
.
KEEP READING: How Much A Box Of Girl Scout Cookies Costs Throughout The Years
Spring is the time of year we see Girl Scouts out hustling hard to sell their scrumptious cookies. We all know that the price of a box has gone up, but do you know how much the price has increased? Thanks to
finance.yahoo.com
, we now know.