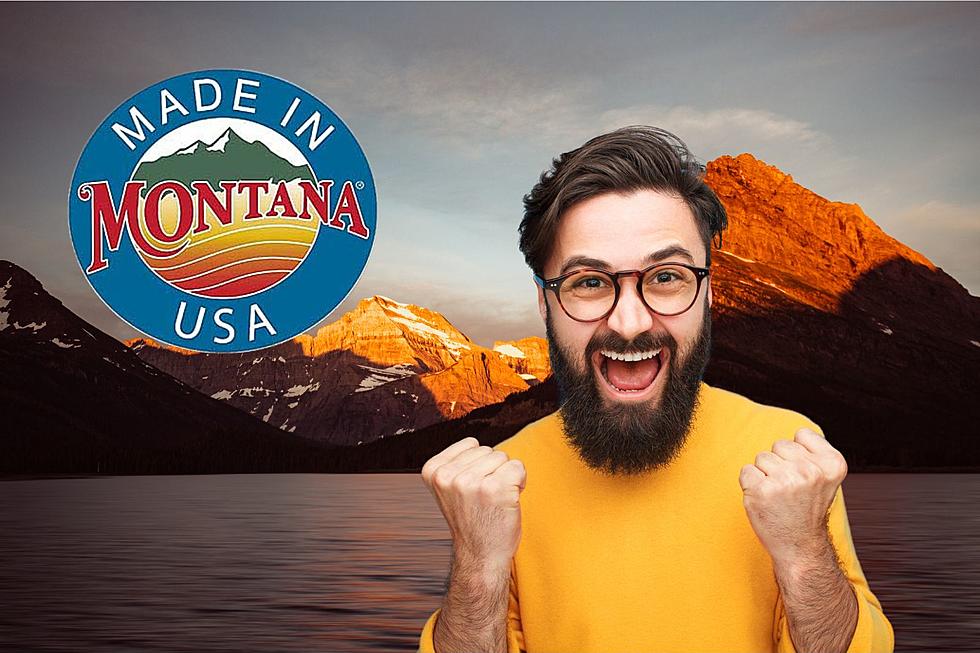 Two Great Montana Products Team Up And Make Something Special
via Visit Montana/Canva
I don't know if you are like me, but when I see that "Made in Montana" label, I will buy it over something else. There are some amazing "Made in Montana" products out there and we have highlighted them here before.
Made In Montana Products
Now two of the most beloved "Made In Montana" products have teamed up and basically created the most Montana product ever.
Alpine Touch, made in Chouteau, is one of the best selling "Made in Montana" products not just in the state but also out of the state as well. I honestly think it might be illegal to not have a bottle of it in your spice rack if you live in Montana.
They have teamed up Kettlehouse Brewing and incorporated one of their beers into a new product. Cold Smoke is another favorite beer for a majority of Montanans. I personally think it is one of the better Montana brewed beer, and the fact they have teamed it up with one of my favorite spices, well I am excited.
So what can you expect if you get your hands on this new BBQ Spice Rub? From the Alpine Touch website they say it is a "delicious blend of coffee, savory spices, and sweetness." They say it goes great on pork, but I think I will be adding it to almost anything I can.
I love to see these two Montana companies combining both of their great products and in the end coming up with something that highlights all the things that make Montana special.
UPDATED: Montana Vanity Plates That Have Been Denied
Vanity License Plates Denied In Montana