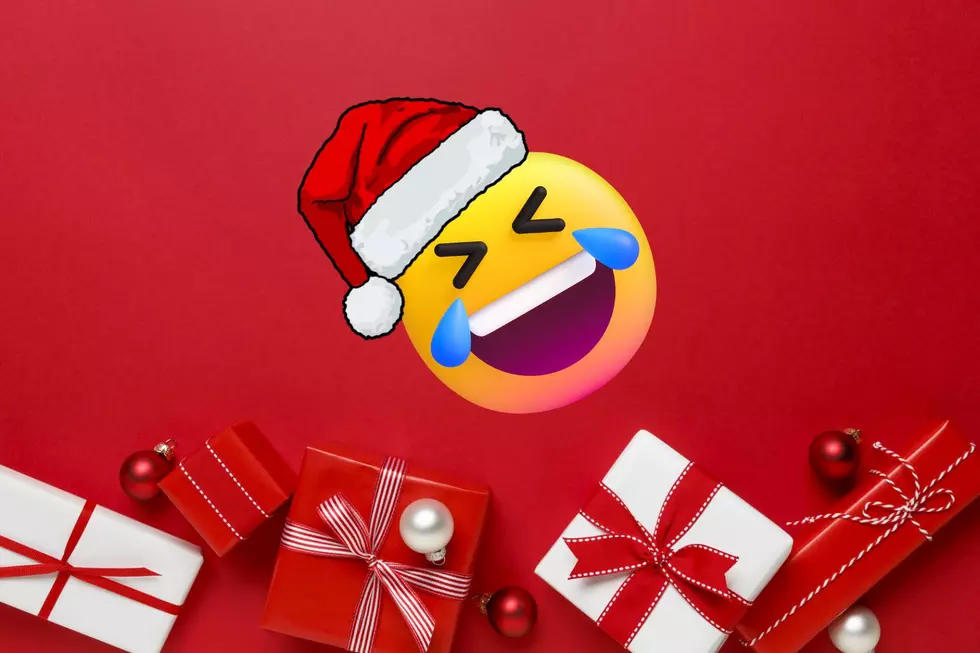 If you want a unique gift you won't believe what we found
Canva
Christmas can be a stressful time. There are so many expectations this time of year. There are also LOTS of people you need to buy gifts for. From office gift exchanges, your kids' teachers, to even just your own family.
Add in the fact that some people are simply hard to buy for, and your stress level can shoot through the roof. Well, we went digging through Amazon and found some unique, bizarre, and just all-around funny gifts for you. Trust us when we say you will not have to worry about someone giving the same gift as you this year.
Some of these gifts are gag gifts without a doubt. Okay, most of them are gag gifts. That does not mean the person receiving them will not appreciate or even use these gifts. In fact, you just might find the perfect gift on our list.
Sure you may have had Buffalo jerky before but have you ever had Alligator or Kangaroo jerky?
Ugly Christmas sweaters are yesterday's news.  All the cool kids are wearing ugly Christmas suits to their office parties.
This is one that might be a gag gift, but at the same time could make for some pretty fun Taco Tuesday dinners if you've got kids.
Who needs all those Hoity-Toity French cookbooks, this is all you need for some good down home cooking.
The English language is weird, and this book proves just that.
When the doctor tells you that you can only have one glass a day, this is the answer to your prayers.
The perfect gift for that person in your life that loves to watch Dr. Pimple Popper videos
In today's economy it seems everyone needs a side hustle.  With tips from the mafia and politicians you'll be making extra money in no time!
When someone tells you they want "nothing" for Christmas this year, this is what they were talking about.
He really does have the best words.
LOOK: 25 over-the-top Christmas displays from across America
To help get everyone in the mood for the upcoming holiday season,
Stacker
compiled a list of some of the most over-the-top Christmas displays across America.