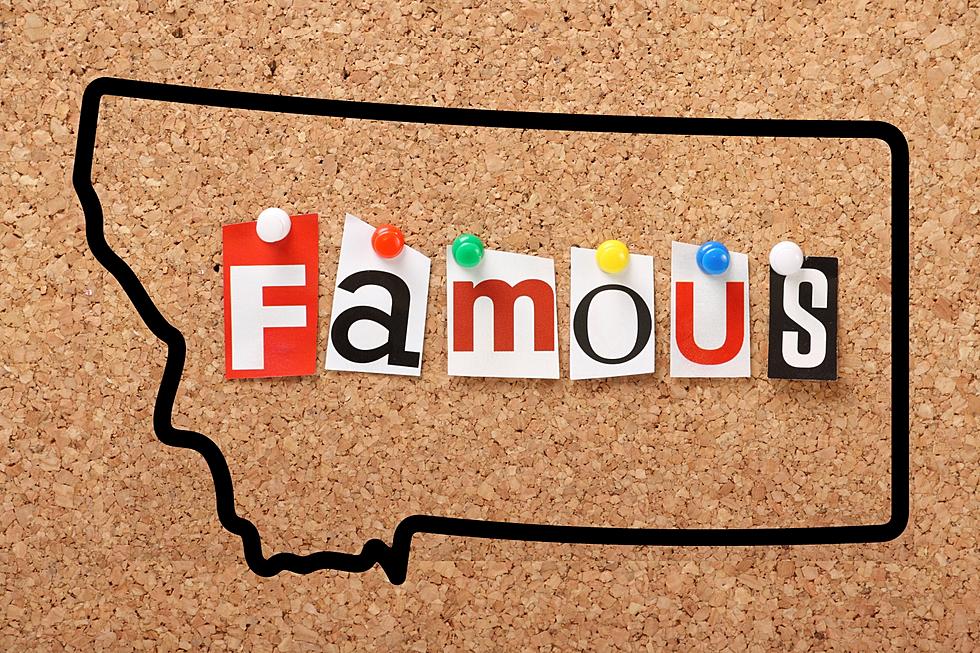 Popular Restaurant Is Also The Most Famous One In Montana
Canva
Where Is The Most Famous Restaurant In Montana?
When it comes to food, Montana is full of great places to grab a bite to eat.
Even national chain restaurants can offer up something wonderful to fill your belly.
For my money though it is the local restaurants that give you a one of a kind experience that will always rise to the top when talking about the best places to eat.
Places like Beef N Bone in Ulm, Grand Union Grille in Fort Benton, or even Ruby's Cafe in Missoula are all great places to eat.
One place however, not only has been called the best restaurant in the state, but is also considered to be the most famous in Montana as well.
The website LoveFood has released what they say is the most famous restaurant in Montana and it's located in Helena.
Here is their selection,
Often cited as the state's best restaurant, period, Lucca's is something of a Montana legend, promising punters that 'when you come to Lucca's you're not eating out – you're dining out'. There are impeccably executed Italian classics on the menu – think calamari fritti, veal scallopini, and tiramisu (pictured). But it's their humble baked ziti dish, with crispy pancetta, tomato, and three cheeses that's a must-try.
I will be honest, I have never eaten at Lucca's but looking at their menu and seeing their photos on line, my mouth is watering.
See These Mouth Watering Dishes At Montana's Most Famous Restaurant
A look at some of the dishes you can enjoy at Montana's most famous Restaurant
Lucca's
.
Gallery Credit: Nick Northern
KEEP READING: Every Montana Restaurant That Has Been Featured on Food Network
It's always awesome to see something from your hometown or state on TV. When Food Network comes to town, Montanans are ready. These restaurants have been featured.
Gallery Credit: Jesse James
LOOK: 25 Montana Bucket List Restaurants You Need To Try
These 25 restaurants in Montana were selected by Montana residents as ones that everyone should try at least once in their life.
Gallery Credit: Nick Northern